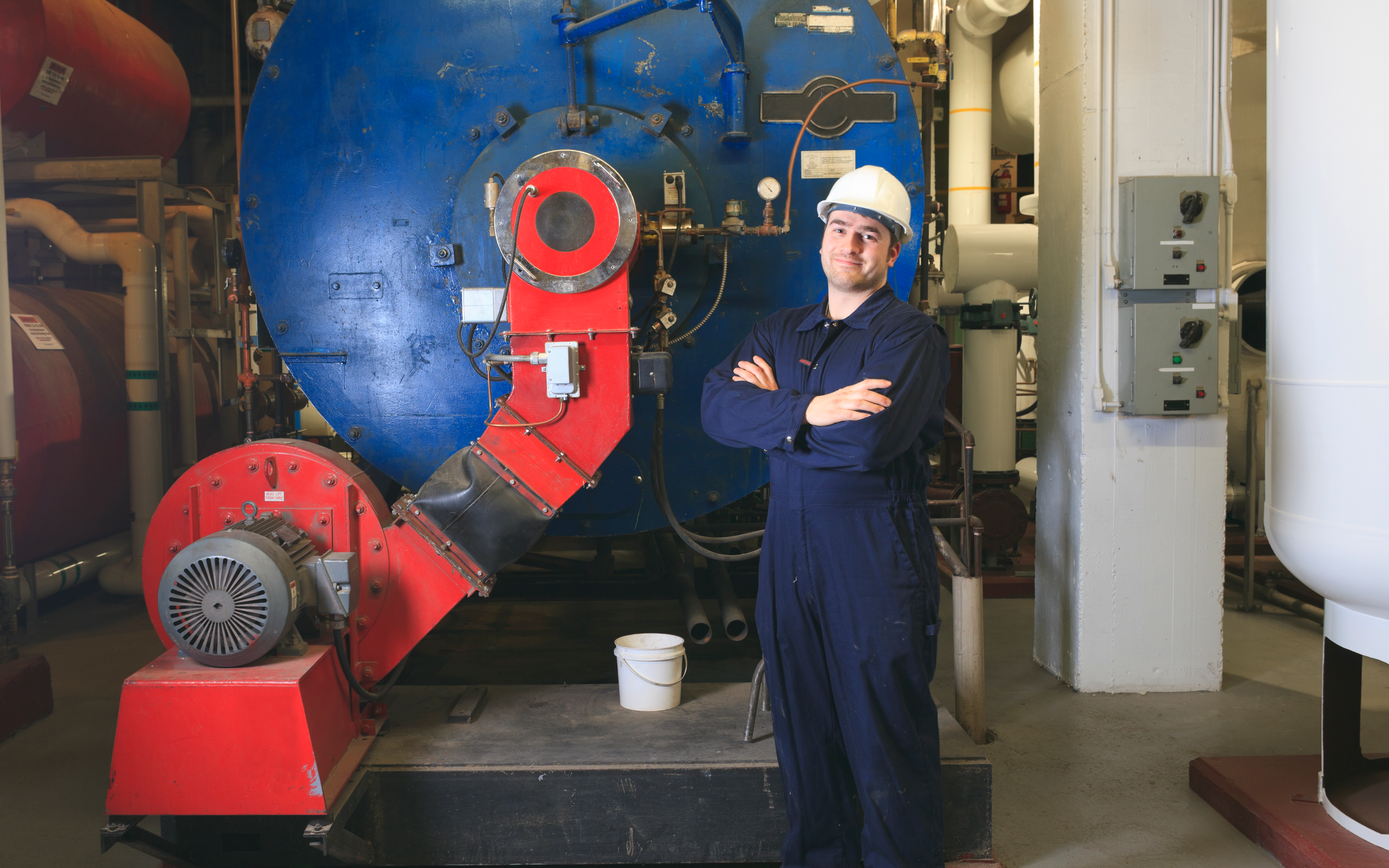 Applications that benefit from Acoem laser shaft alignment tools

Acoem range of shaft alignment tools
Accessibility, connectivity and ease of use are key areas we focus on to continually improve your user experience. 
We offer a range of precision laser shaft alignment tools and packages to suit a variety of applications, budgets and expertise, from simple entry level, no frills devices to augmented mechanics Cloud-based connected systems.
AT-200 smart alignment for the Industry 4.0 professional
Part of the Acoem augmented mechanics ecosystem, with an integrated system of wireless digital sensors, connected mobile devices and apps for shorter response time between machine failures and corrective actions.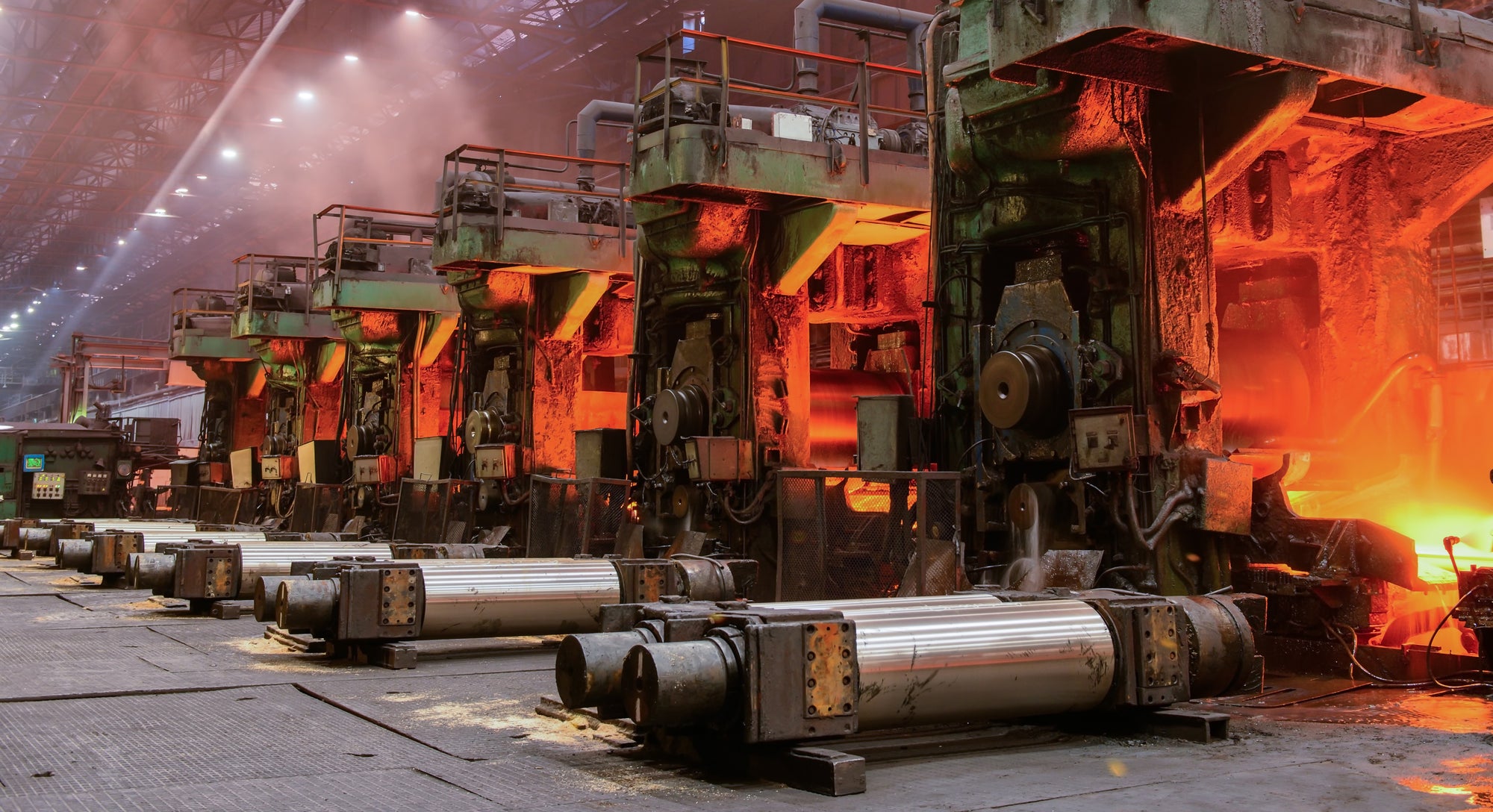 Advantage of including Acoem laser shaft alignment equipment in your maintenance and commissioning procedures 
Make informed decisions based on accurate, error-free measurements

Fast and easy set up and operation

Less unplanned downtime to optimise production

Reduce vibrations in shafts & foundation bolts

Lower machinery power consumption

Decrease wear & tear on bearings, seals, shafts & couplings

Avoid overheating of bearings & couplings

Minimise vibration in shafts & foundation bolts

Significantly reduce damage to shafts & foundation bolts

Extend the lifecycle of your critical machinery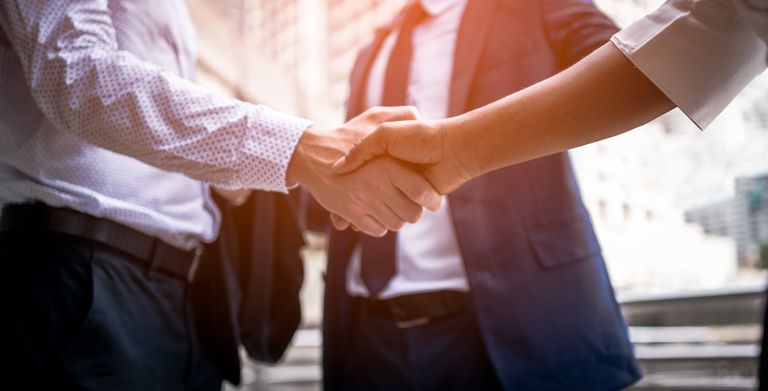 See it in action
Learn more or schedule a demo.