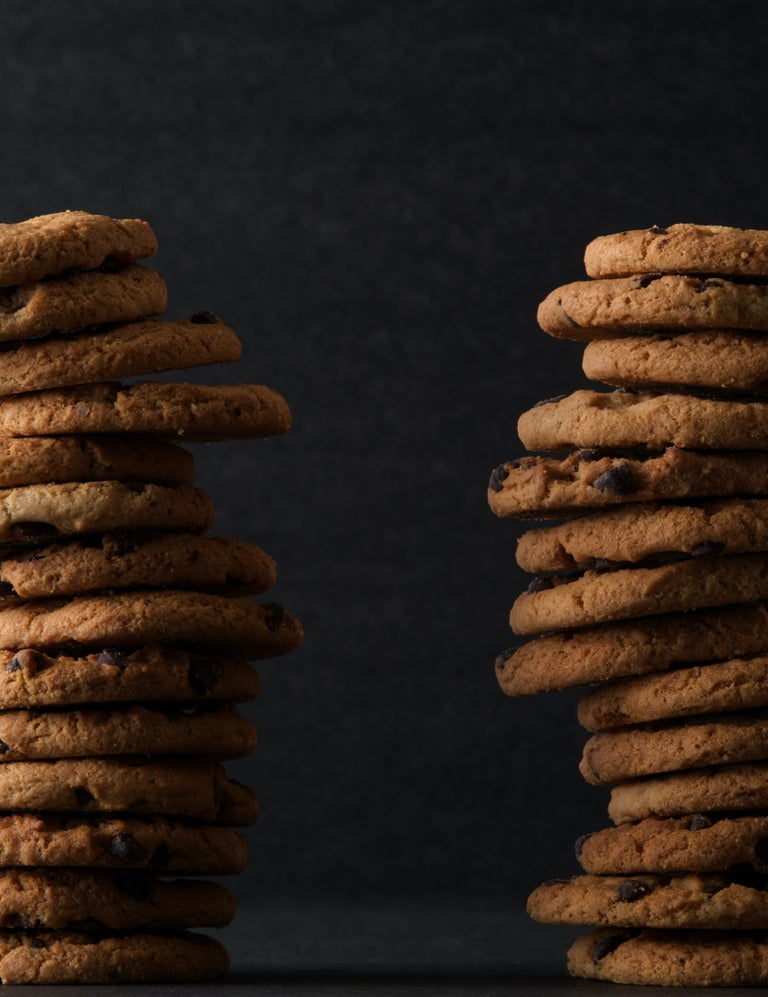 What are cookies?
The term of cookies is to be taken broadly and covers all the tracers (pixel tags, bugs, web storage, …) registered and / or read, for example, when viewing a website or a mobile application or during the consultation of an advertisement.For convenience we use the term "cookie" which covers all of these technologies.
A cookie is information placed on your hard drive by the server site or a mobile application you visit or during the consultation of an advertisement.
It contains several data:
the name of the server that filed;
as a unique number identifier;
possibly an expiration date …
This information is often stored on your computer or smartphone in a simple text file which a server accesses to read and record information. Cookies have particular aims to collect information about your browsing on sites and to send you personalized services. In your computer cookies are managed by your web browser (Internet Explorer, Firefox, Safari or Google Chrome).
All websites use cookies today.
How to accept or reject cookies
You can always choose to disable these cookies by setting your browser.
Most browsers allow you to manage your favorite cookies. You can set your browser to refuse cookies or delete some. Generally, you can also manage similar technologies in the same way, using your favorite browser.
The following links show you how to set cookies based browsers:
If you are using Internet Explorer: http://windows.microsoft.com/fr-FR/windows-vista/Block-or-allow-cookies
If you use the Firefox browser: http://support.mozilla.org/fr/kb/activer-desactiver-cookies
If you use the Safari browser: http://support.apple.com/kb/index?page=search&fac=all&q=cookies%20safari
If you use the Google Chrome browser: https://support.google.com/chrome/answer/95647?hl=fr
For more information you can consult the CNIL website at the following address: http://www.cnil.fr/vos-droits/vos-traces/les-cookies/