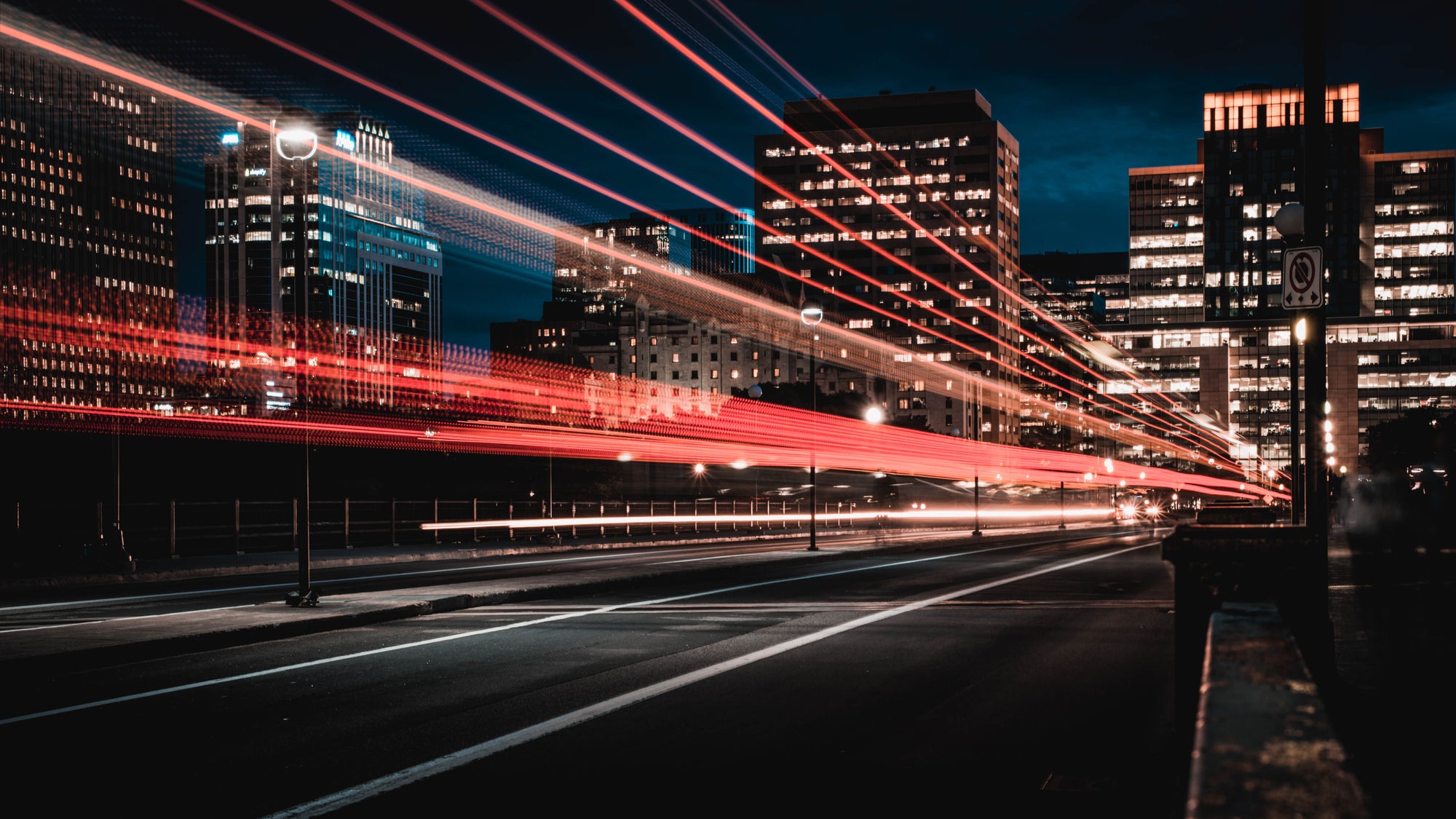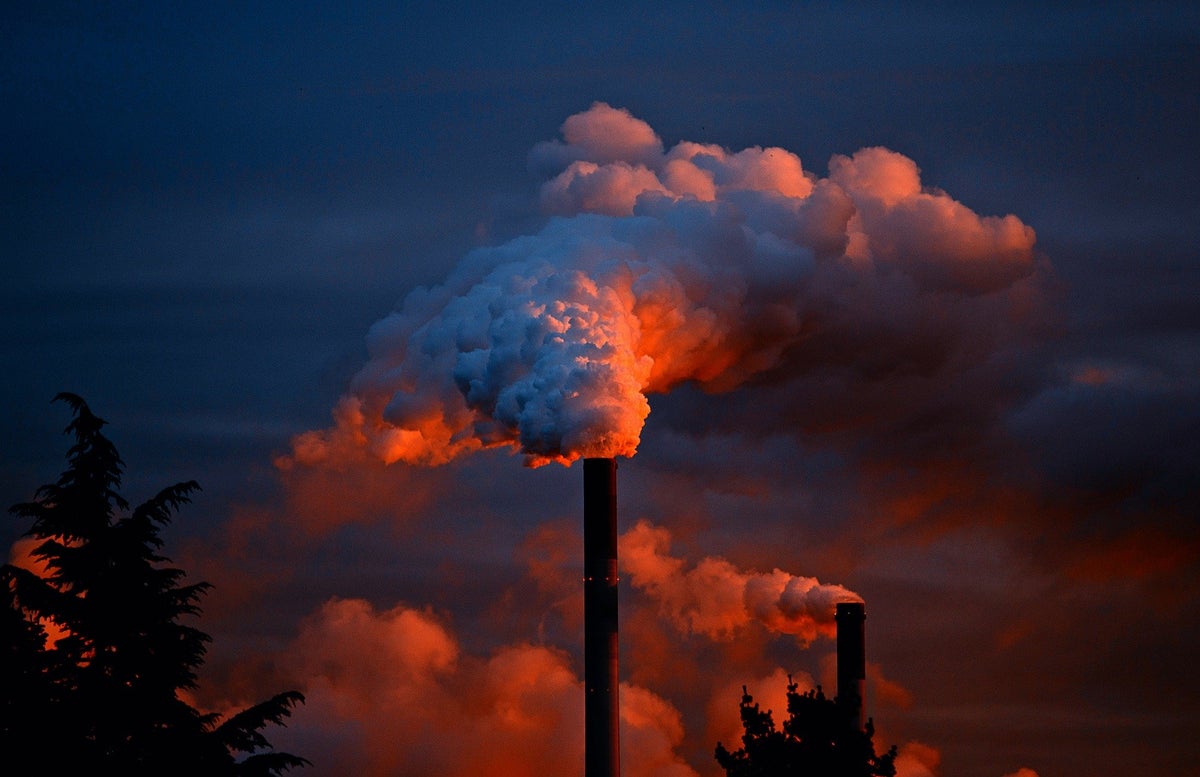 Beta Attenuation Mass (BAM)
The BAM method for air particulate monitoring continuously measures the mass concentration of ambient PM collected onto glass filter tape with a time resolution of one minute. It uses an in-line sampling geometry in which the attenuation of beta rays across filter media is measured and PM is sampled simultaneously. This allows ambient sampling to occur for virtually 60 minutes each hour. It also allows for beta ray measurements to be made for virtually the entire hour thereby improving sensitivity and time resolution. 
Transportable & Handheld
These devices are based on optical technology and are designed for use in cleanrooms — closed, controlled environments that employ environmental parameter control and filtration systems to purify the inside air for manufacturing and research processes, such as semiconductors, biotechnology, pharmaceuticals, military/aerospace, medical and food packaging. ISO cleanroom classes define the number of airborne particles per cubic metre allowed. Validation testing is used to establish periodic or continuous monitoring points where precision particle counters are employed to measure the air. They can also be used in other settings including schools, universities and sports centres.

Gravimetric 
The gravimetric (weighing) method is where air is drawn through a pre-weighed filter and particles collect in the filter. The filter is then removed and reweighed. Although widely used by regulatory bodies including EPAs it is not ideal because it only provides average data for the period the filter was deployed and doesn't measure in real time. It can however be useful to provide a quick snapshot of PM at a site to determine locations for more intensive monitoring.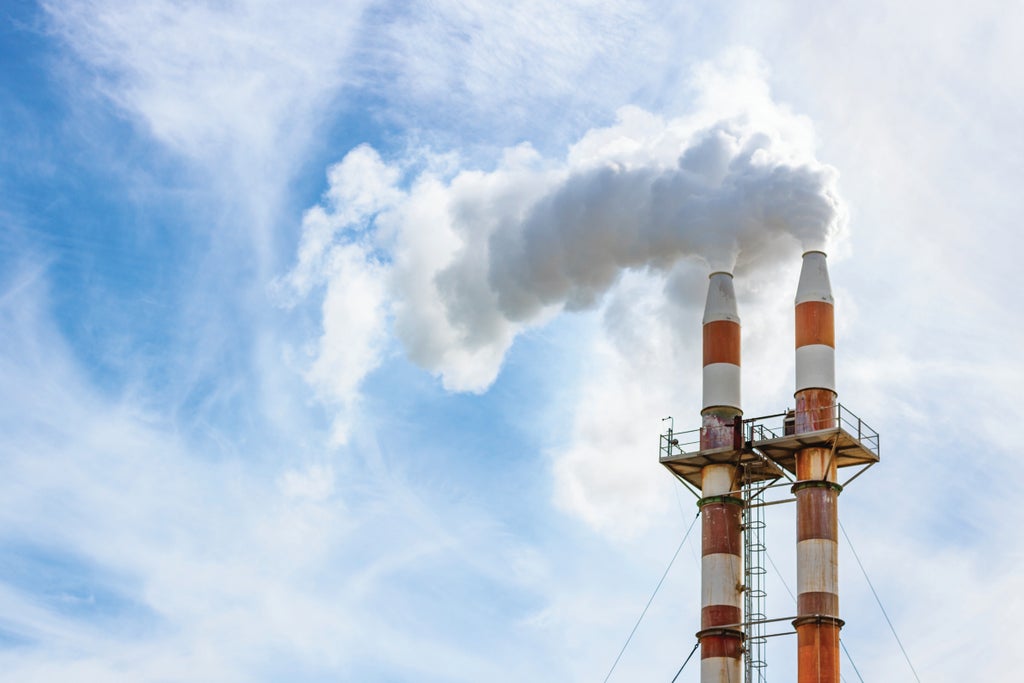 Acoem's range of air particulate monitors
Acoem has been at the forefront of integrating high quality air particulate monitors into its systems for decades, empowering researchers, environmental protection authorities and industries to take decisive action and help minimise and control air pollution.
We design and manufacture our own range of samplers and air particulate monitors (under both the Acoem and Met One brand names) for reference grade and near-reference . We also supply particulate monitors manufactured by our partners to ensure that we can provide you with a solution that best fits your individual monitoring project needs.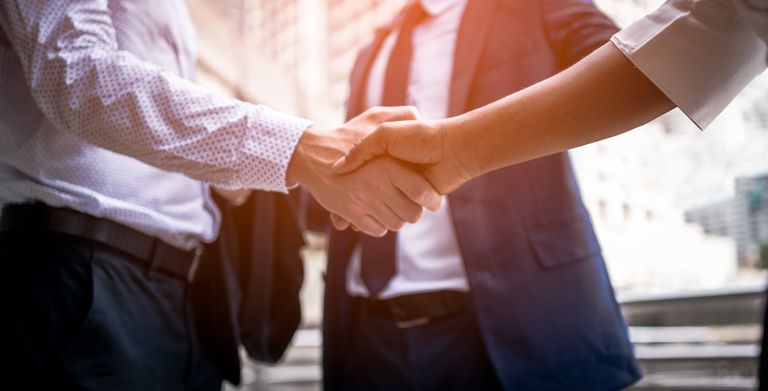 See it in action
Learn more or schedule a demo.