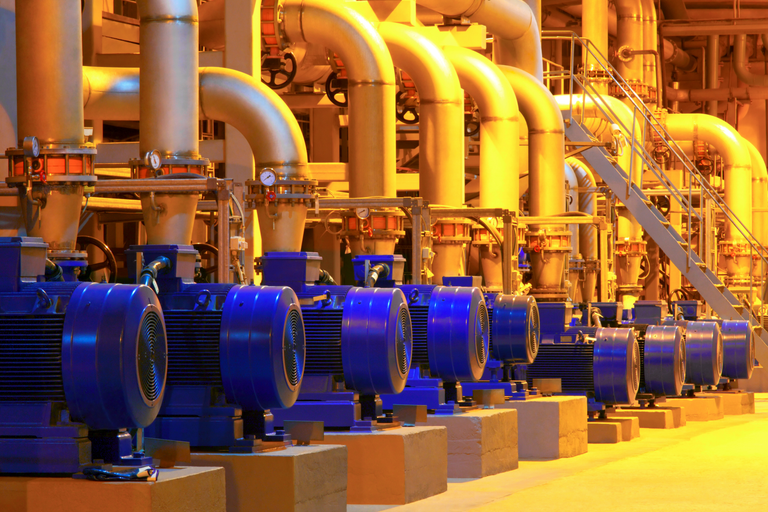 Portable vibration monitoring
Fast automatic diagnostics in harsh industrial settings:
Falcon: Reduce the time and cost associated with on-site intervention and safely capture data 10 to 20m away from dangerous and hot machinery environments (ATEX Zone 20) with an all-in-one handheld vibration wireless system that can be set up in under two minutes, includes a camera and provides you with accurate real-time bearing measurements in less than 10 seconds using AI-driven automatic diagnostics.
Early detection of rolling bearing damage on electric motors, pumps, fans, gearboxes & compressors
Bearing Defender: Monitor bearing faults on common machines in a variety of industry types, maximise bearing life and optimise your machine's performance. An easy-to-use app that detects bearing faults in less than 10 seconds, up to 15kHz bandwidth at +/-3dB for industrial machines with +/-80g dynamics. This vibration monitoring solution also allows for the wireless measurement of inaccessible machines (enclosed rooms, behind doors etc.). Operates in conjunction with VT-300 wireless sensor.
Detection of complex bearing/lubrication problems and multiple other parameters
Machine Defender: Assess the entire status of your rotating machinery quickly, easily and accurately, including unbalance, misalignment, structural resonance, pump cavitation, gear defects, shocks or modulation and other ISO failures such as belt wear, soft foot and nearby disturbances. Improve industrial plant reliability and performance with this app-based solution that works in conjunction with VT-300 wireless sensor.
Diagnostic tool for use in explosive, smoggy, gaseous and foggy environments
Smart Machine Checker (SMC): is a portable, machinery diagnostic tool that allows you to check the health of any rotating machine in a matter of minutes. With a built-in camera, pyrometer and stroboscope to pinpoint RPM (crucial for securing an accurate diagnosis), it is optimal for use in Zone II industries where an explosive atmosphere (combining air and combustible material in the form of gases, smoke or fog) is likely to be formed sometimes during normal operation — excluding mines.
The added power of Nest i4.0 software with AI to simplify vibration diagnostics
The primary purpose of Acoem's automated Nest i4.0 software analysis tools has always been to provide all vibration analysis and condition monitoring users, not just technical experts, with the best industry 4.0 has to offer — accessible, easy and intuitive solutions powered by Accurex™ our proprietary Artificial Intelligence (AI) platform. Accurex™ brings Acoem's IoT capabilities to a heightened level of Industry 4.0 and helps create even greater environments of possibility for maintenance strategies.
Integrating Acoem vibration monitoring tools and Nest i4.0 software with its embedded Accurex™ automatic and real-time diagnostic capabilities into your industrial maintenance process is a giant leap forward in terms of diagnostic capabilities, connectivity, improved performance, better management of risk and greater flexibility.
The automatic diagnostic module provides instantaneous results – outlining where the fault is, which machine is affected and what the actual fault is, all in real time. This extended functionality gives you the ability to control the health and efficiency of your entire network in a single screen, informing decisions to prioritise maintenance actions without delay. It will save you significant time on periodic analysis and help your business avoid damage to your critical equipment.
All commonly encountered industrial faults, such as unbalance, misalignment, defective mountings, looseness, friction, structural resonance, lubrication defects, bearing defects, gear defects or pump cavitation can be detected and rectified in priority order. Faults are identified in clear and accurate language, displayed with an associated level of AI confidence on your handheld monitor or any enabled device if using one of our app solutions.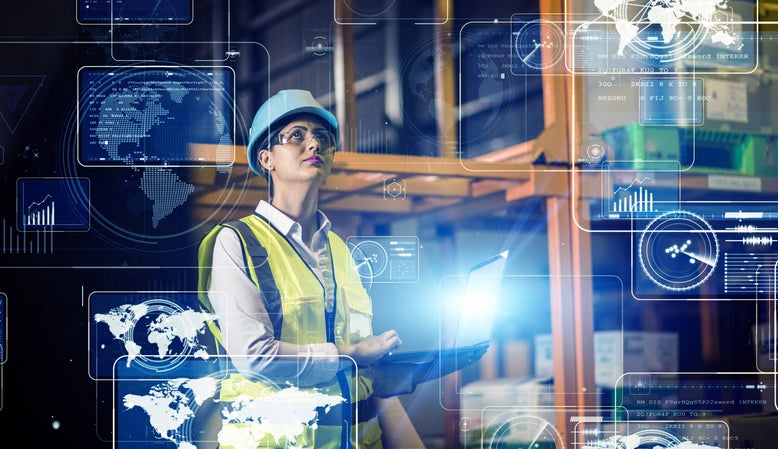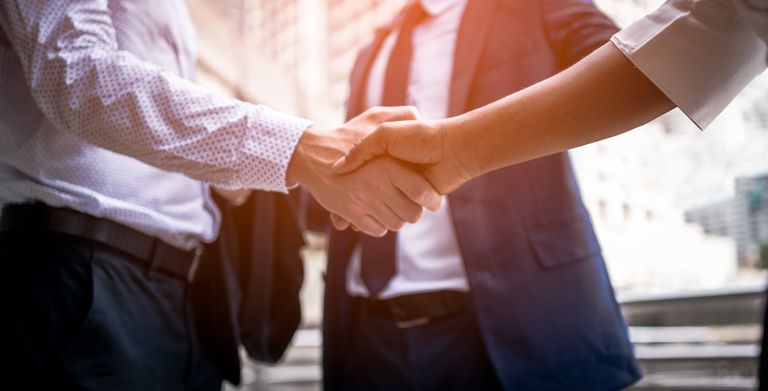 See it in action
Learn more or schedule a demo.