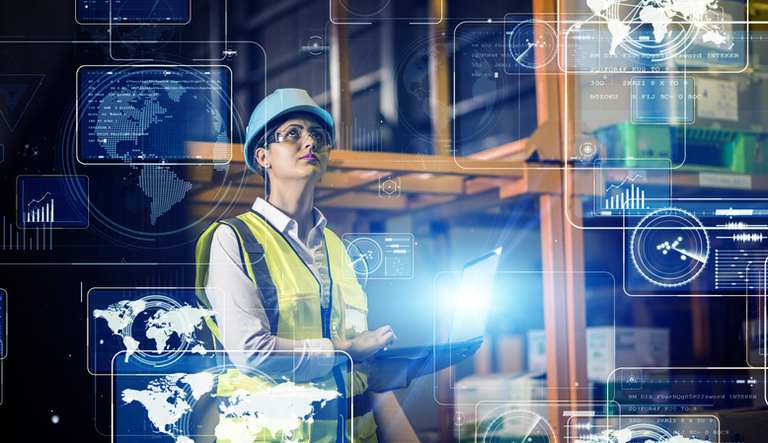 Wireless IIOT vibration sensing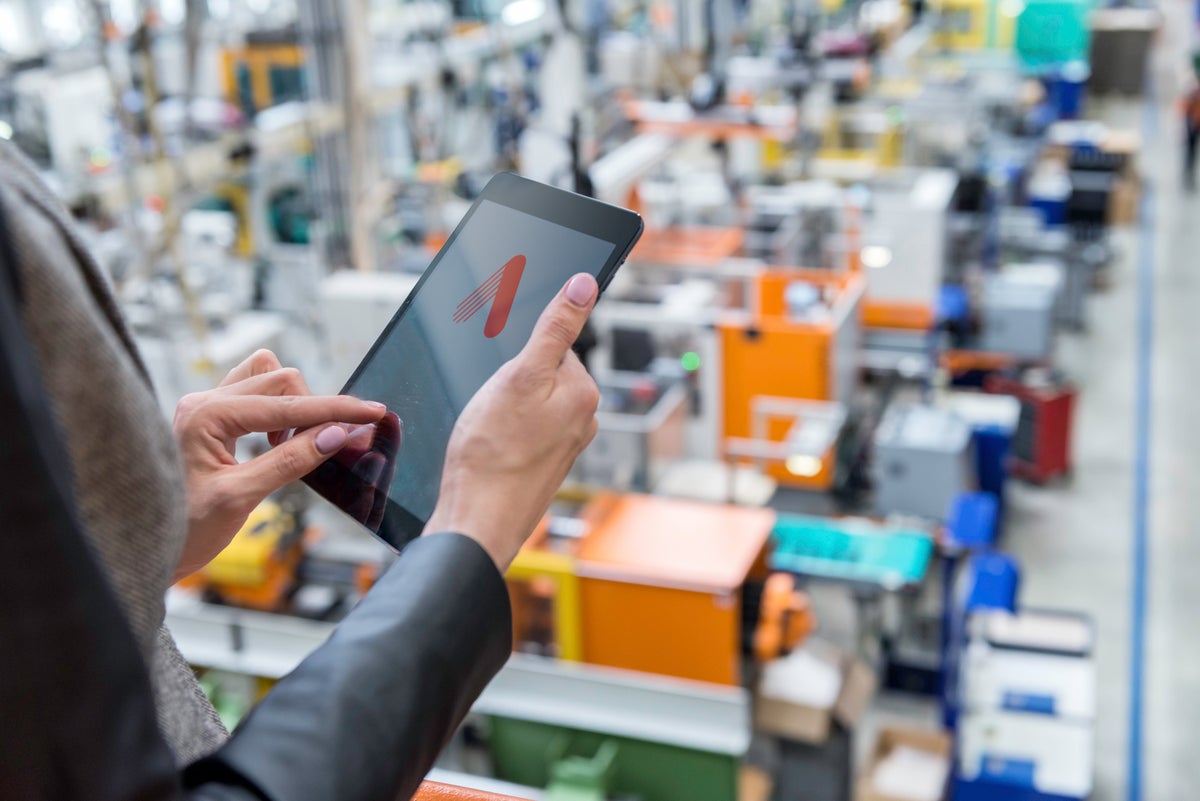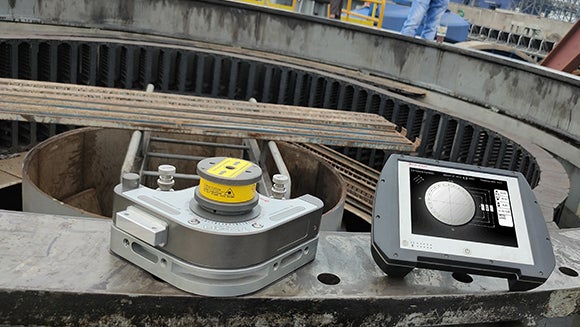 Wireless monitoring for a wide variety of applications
Acoem Eagle: the solution that ticks all the boxes
The aptly name Eagle system was designed with your priorities in mind. When you purchase the Eagle — or a network of Eagles — you are not just buying a sensor, you are investing in a total solution that will be the eyes and ears of your machinery — always on duty, reliable, accurate and protective, alerting you to any and all anomalies and maintenance issues.
Its superior diagnostic capabilities safeguard the most fragile components of your equipment — its crucial rotating machinery — efficiently detecting costly faults like bearing and gear defects, while optimising your equipment's lifecycle and operational efficiency.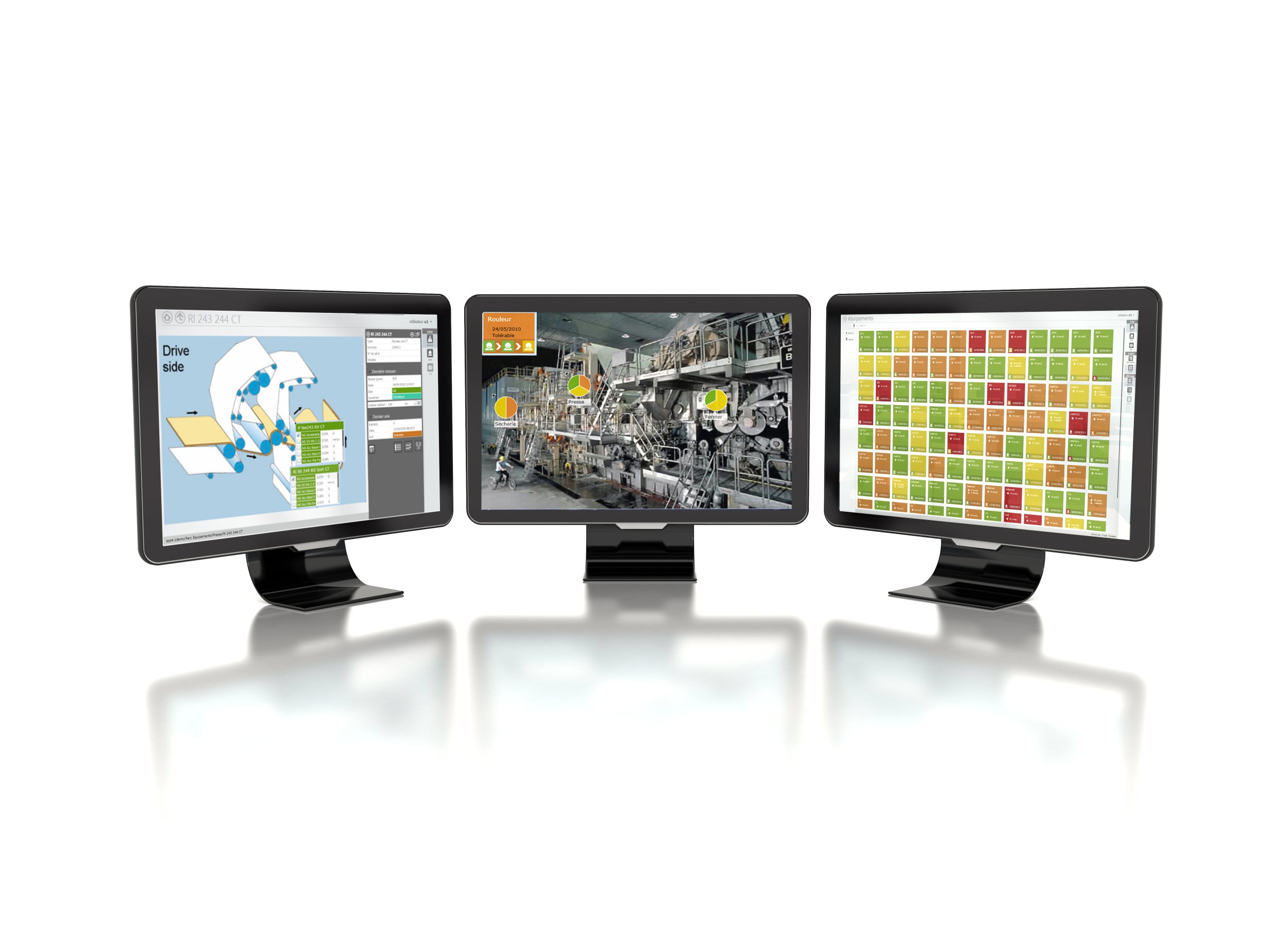 Why vibration monitoring matters
No matter the industrial application, vibration diagnostics are critical to safeguarding your machinery, like electric motors, fans, pumps, compressors, giant rollers and more, from potential safety incidents or breakdowns.
Accurate vibration data will alert your maintenance team to impending defects and assess the possibility of future damage before it becomes unrepairable, financially impacting your business. With the right predictive maintenance solution, you can avoid costly equipment repairs, avoid downtime or complete operational shutdowns and increase your machine's longevity.
If a simple component like a bearing on your machine or piece of industrial equipment fails, it's already too late. From an occupational health and safety perspective, it can lead to workplace injuries, or even a life-threatening event.
Acoem gives you the ability to understand the health and efficiency of your entire network in a single screen using an easy to use wireless vibration monitoring sensor. Make immediate informed decisions and take action on maintenance priorities without delay. It will save you significant time on periodic analysis and help your business avoid damage to your critical equipment.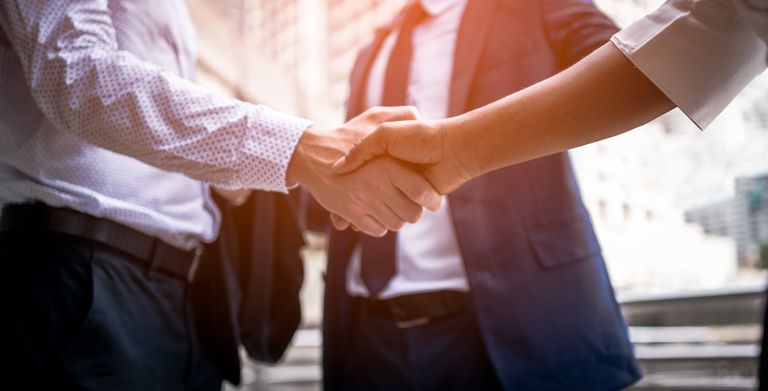 See it in action
Learn more or schedule a demo.