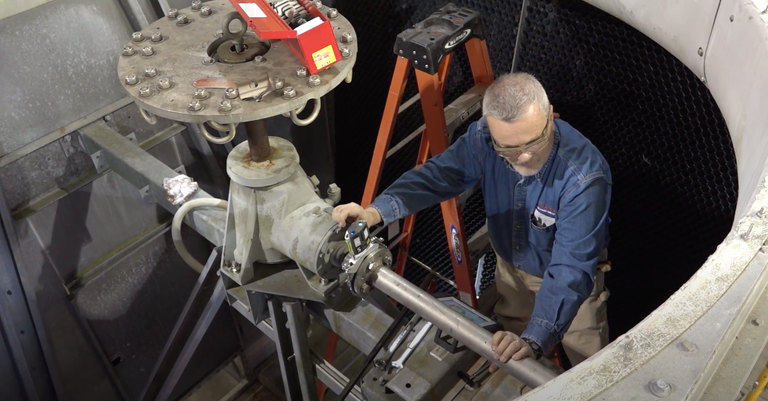 Laser geometric alignment tools
Acoem laser geometric alignment tools
Acoem has been developing laser-based geometric solutions for decades, helping its customers install and activate their rotating machinery more quickly and efficiently and helping to extend their operational lifecycle. Our signature NXA Ultimate laser geometric alignment tool is the culmination of that expertise. 
Focusing on versatility and user-friendliness in both our hardware and software, Acoem laser measurement technology helps you easily check and adjust your machine's geometries for:
level / flatness / inclination
straightness – full and half bore
rectangular and circular flatness
plumbness
pointing direction of spindles
parallelism
right-angle authentication.
Our tools are precise, easy to operate and can be used in almost any application on a wide range of machines including wind turbines, milling equipment, presses, boring machines and lathes.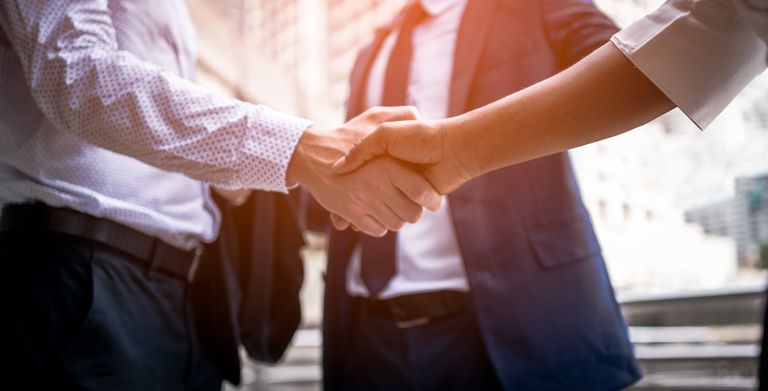 See it in action
Learn more or schedule a demo.