Our Airflow monitors are considered crucial assets in any existing or new build tunnel system.
CROSSFLOW is an open path, cross bore air flow sensor (anemometer) designed to measure air speed and direction in multi-lane and bidirectional tunnels. The system uses reliable ultrasonic transit time measurements between a pair of transceivers which are mounted and aligned on either side of the tunnel.
AIRFLOW MkII is a single point airflow monitor for tunnels that provides consistent and accurate measurements of air speed and direction using proven, ultrasound time of flight technology. It is a dual axis monitor that can measure air speeds of up to 60m/s with a resolution of 0.01m/s.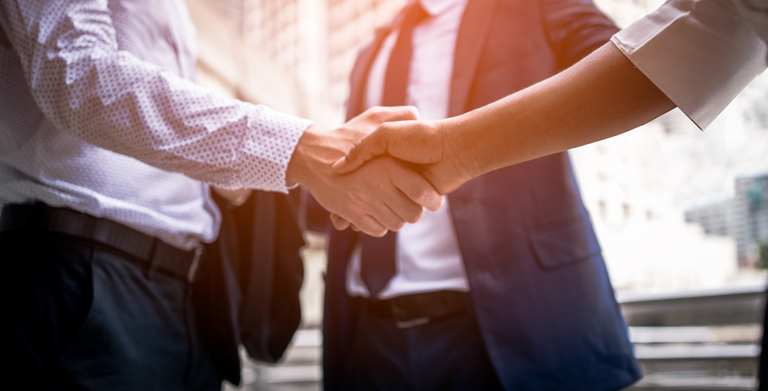 See it in action
Learn more or schedule a demo.