Features
Power with greater reliability & expandability
New, more powerful microcontroller significantly improves signal processing capabilities, speeds up operations and establishes a platform for greater future expandability
Accessibility with data at a touch
Intuitive menu system via large 7" colour touchscreen display
Speed with real-time remote monitoring
Enhanced connectivity with a standard network TCP/IP port, micro-SD card, USB port and RS232
Reliability with flow improvements
New integrated internal ball valve eliminates sample contamination
Accuracy with reduced truncation angle
Greater accuracy with reduced truncation angle & lower noise
Reliable performance in extreme conditions
Designed to perform in the toughest environment and take precise readings
Applications
Studies on backscatter & forward scatter
Scattering enhancement factor
Scattering Angstorm exponent calculations
Determination of single scattering albedo
High-altitude aircraft based campaigns.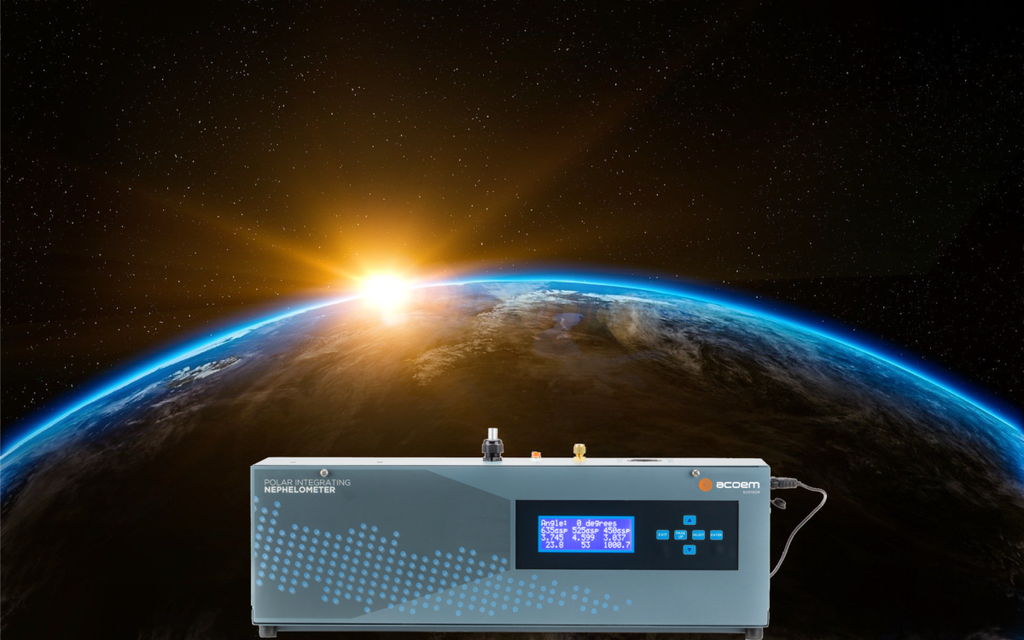 World-class aerosol monitoring & measurement
Around the world, atmospheric scientists and environmental agencies, rely on Acoem's range of Aurora™ integrating nephelometers every day.
Accurate, flexible and easy to operate, they are also transportable and designed to cope with the demands of use in remote locations.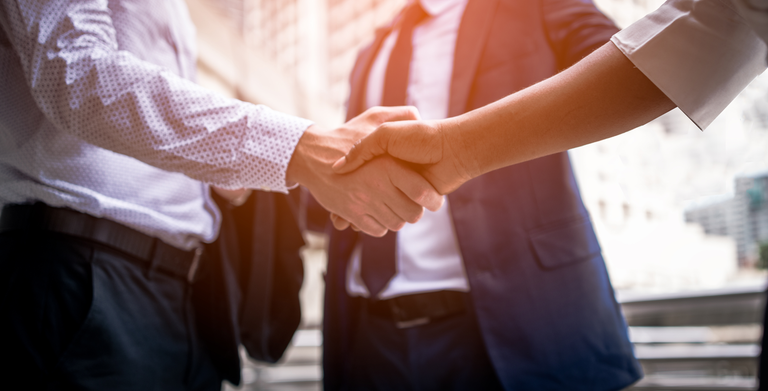 Connect with Acoem
Contact us to learn more about our solutions, services, and training programs.