Features
Next-gen laser
Cutting-edge laser system for advanced measurement and precision
Software power
Offers a wide range of software capabilities for versatile applications
User-Friendly interface
Simplified and efficient interface for user convenience and productivity
Smart sensors
Incorporates intelligent sensors for accurate and efficient data collection
Outstanding performance
Delivers exceptional results, setting a high standard for measurement technology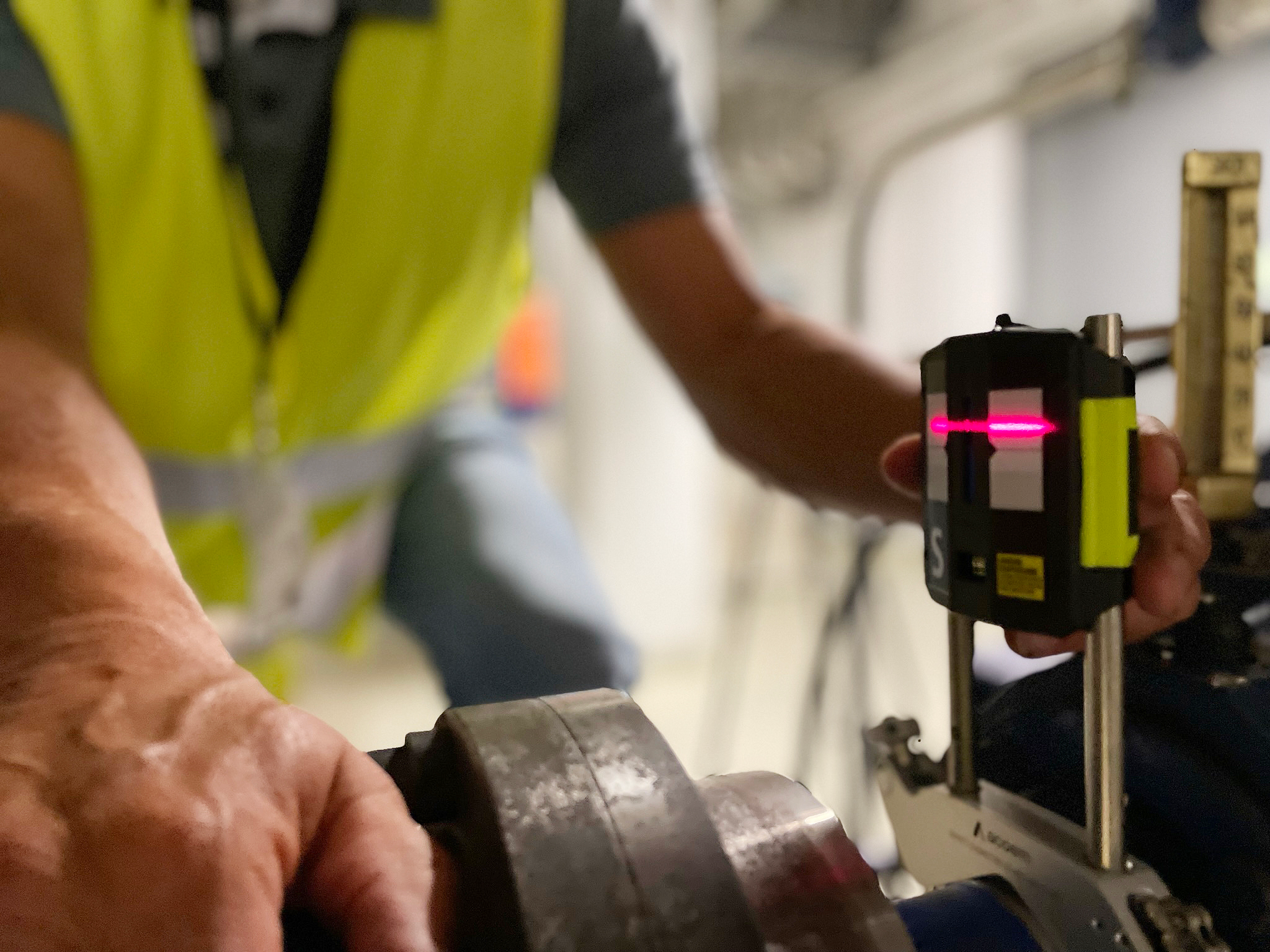 AT-300 featuring the core of Acoem expertise in alignment technologies :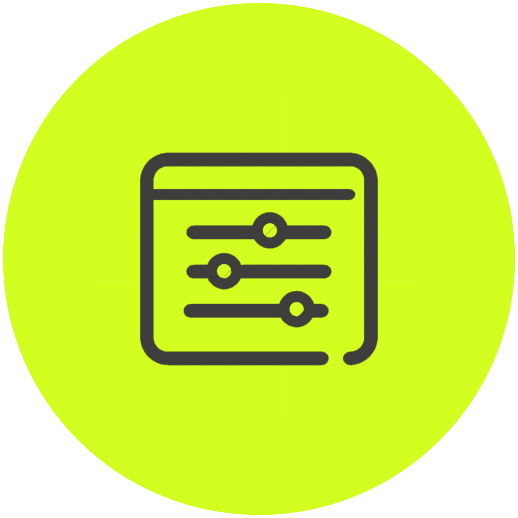 Acoem GuideU™
Effortlessly navigate through our user-friendly interface, GuideU™, designed to make it a breeze to follow and understand.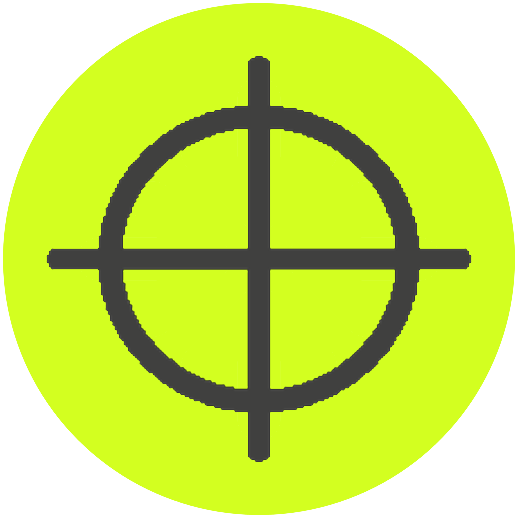 Acoem True Live™
Real-Time Positioning and Reporting with Acoem True Live™ Feature. Get the position of both the shafts in real-time with Acoem True Live™ feature, ensuring accurate and timely measurements.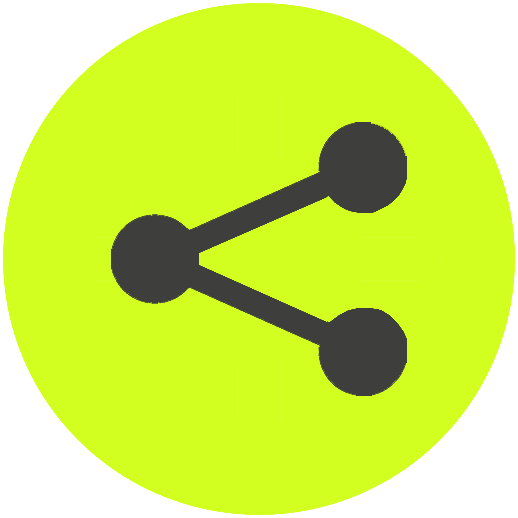 Acoem Cloud
Centralize and share your reports with your team, consolidate your plant's alignment status, and assign alignment work orders to team members.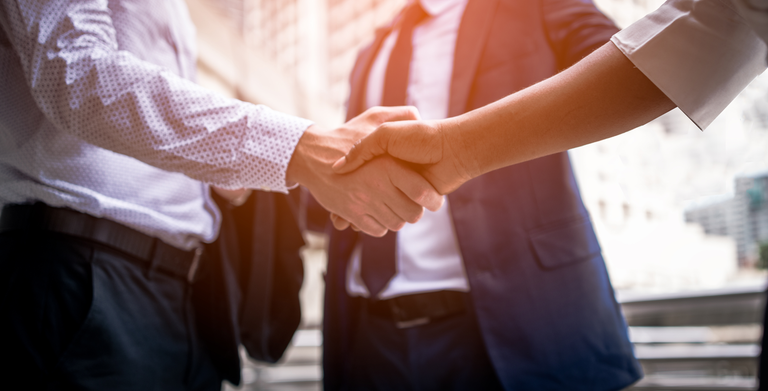 Connect with Acoem
Contact us to learn more about our solutions, services, and training programs.