Features
Full Web
Our fully web-based responsive solution is available on any device including smartphones & tablets. No PC software needed.
Machine Criticality
Through the WebPortal, focus on high risk machines to make informed decisions sooner and avoid potential disruptions to operations.
Profile Management
Different levels of information and technicality adapted to the individual user profile - from senior management and production to reliability engineers and data analysts.
Live Trending & Alert
Access to live trending data as well as alarm management to improve your maintenance reactivity and speed up your decision making process.
All in one
All your rotating assets into a single supervision interface displaying data coming from portable, wireless, and real time monitoring systems
Secured
100% secured with the https (ultra-secure version of http) encrypted communication and identification process (user password).
Applications
Discover Acoem's case studies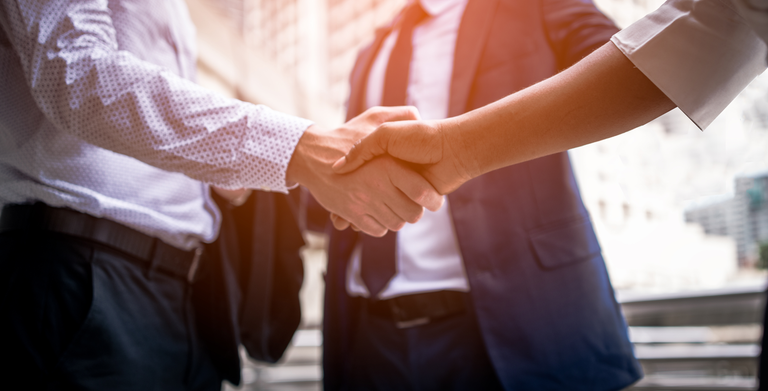 Connect with Acoem
Contact us to learn more about our solutions, services, and training programs.