Regulatory monitoring of ambient air quality in real-time
ACCURATE & ACTIONABLE DATA
Real-time monitoring enables the environmental assessment as soon as the sample is collected. This bridges the time-lapse between data acquisition and analytics for speeding up the whole monitoring process.
MONITOR KEY URBAN POLLUTANTS
Capable of measuring almost any gas present in the atmosphere, as well as a wide range of meteorological parameters.
SCALABLE AND REAL TIME MONITORING
Optimize your network for project success with real-time remote monitoring solutions to suit your requirements. Reduce site visits and manual intervention.
DATA YOU CAN TRUST
Our Environmental Reporting Services (ERS) team of data analysts provides data collection, analysis, validation and reporting services for customers worldwide.
WEATHERPROOF ENCLOSURES
Robust, weatherproof enclosure with shielding, suitable for use in most conditions.
NATA CERTIFIED
Acoem has held NATA/ISO/IEC 17025 laboratory accreditation for the operation of ambient air monitoring systems for almost 30 years.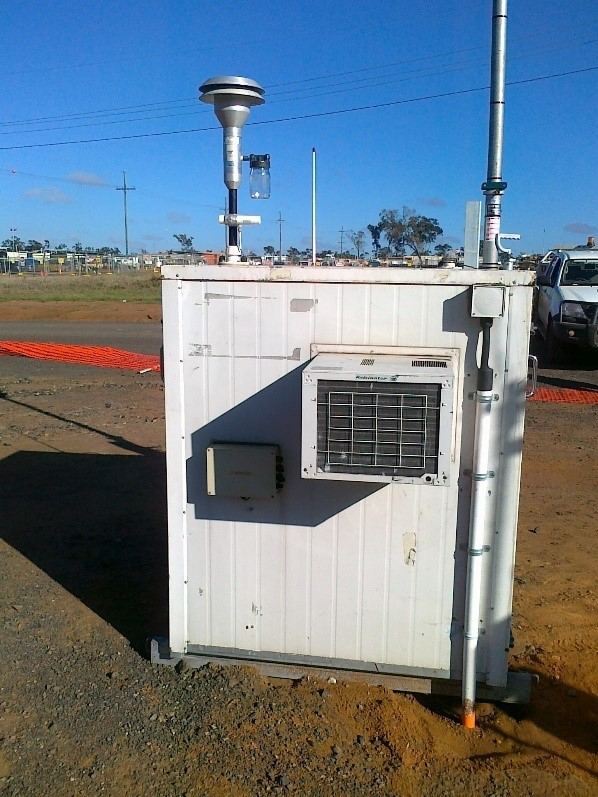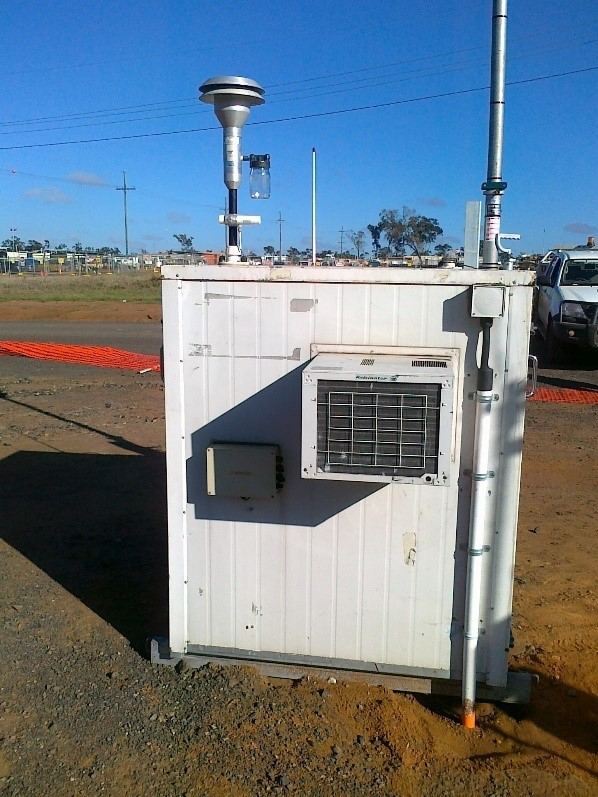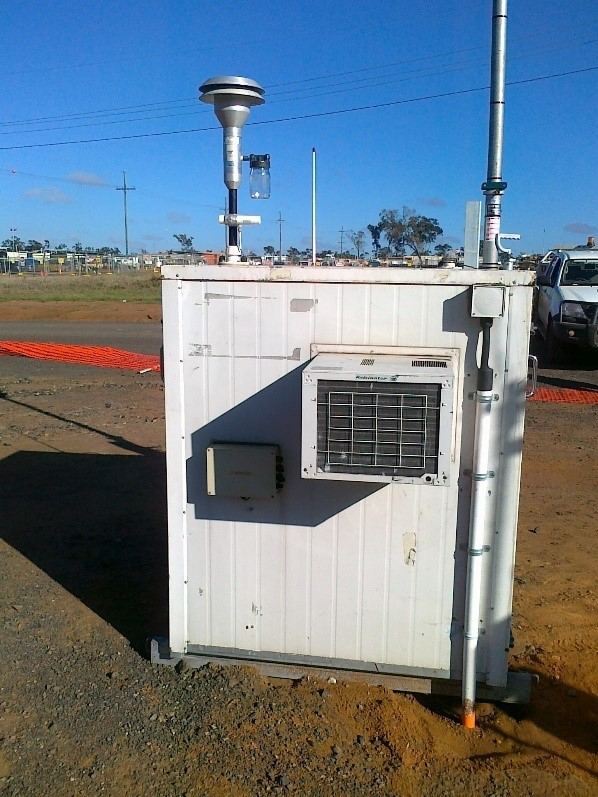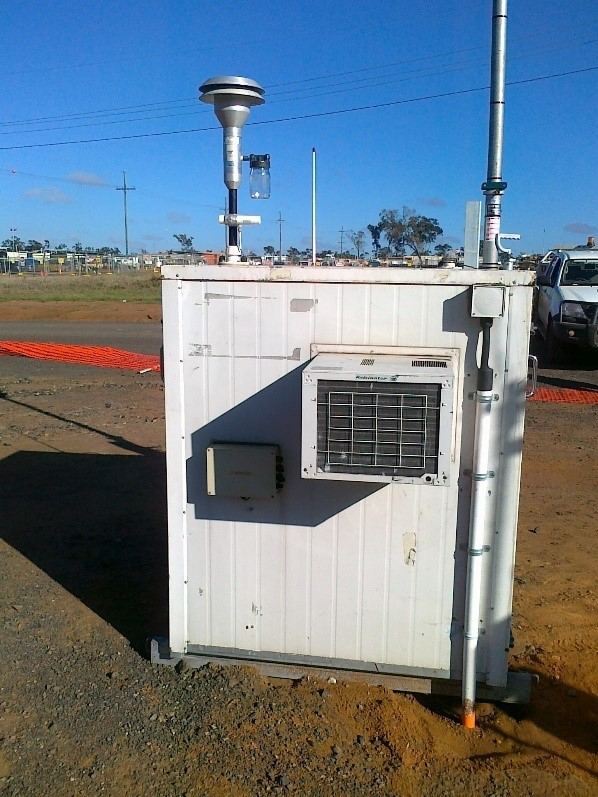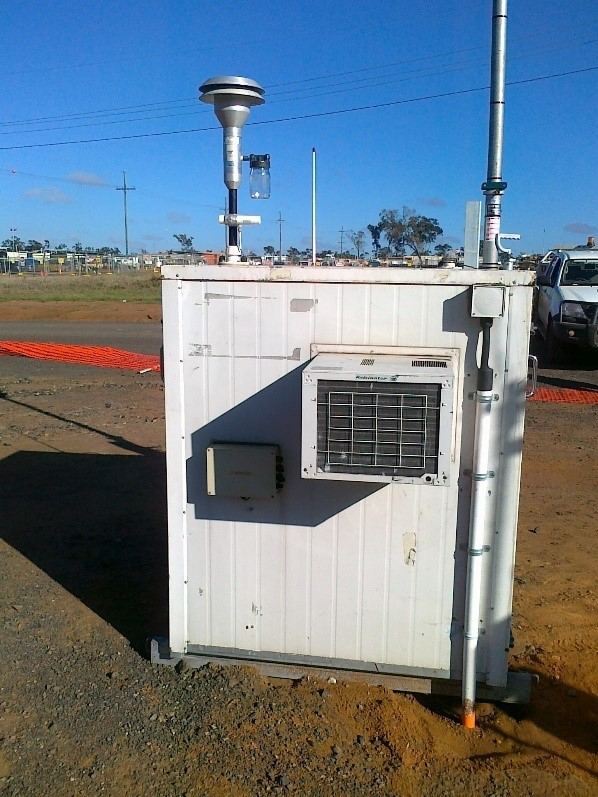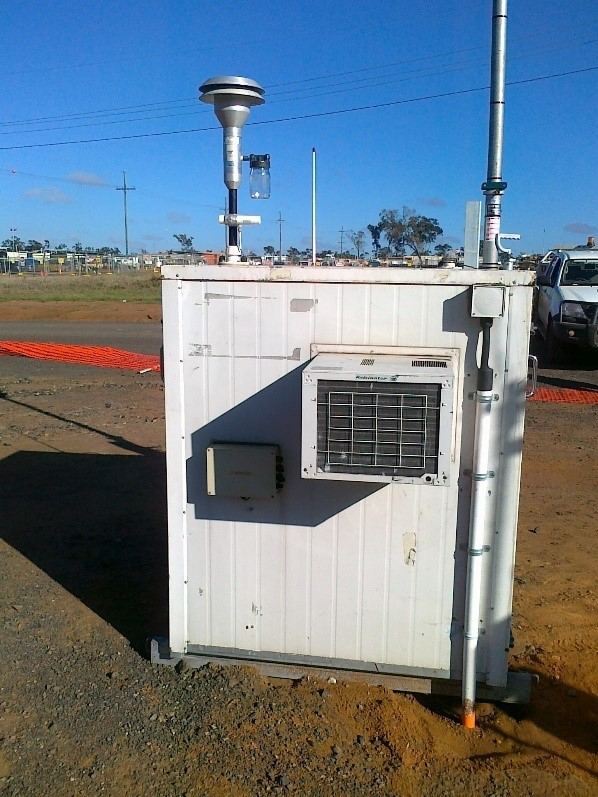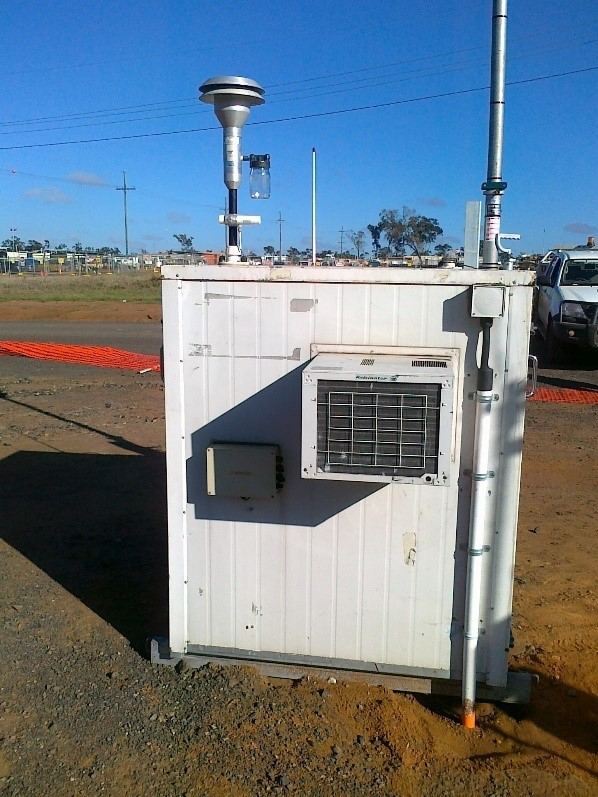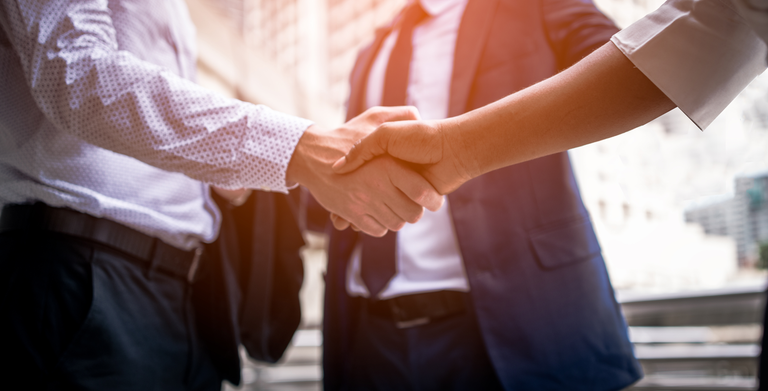 Leading the world in ambient air monitoring
Contact us to learn more about our air quality monitoring solutions.