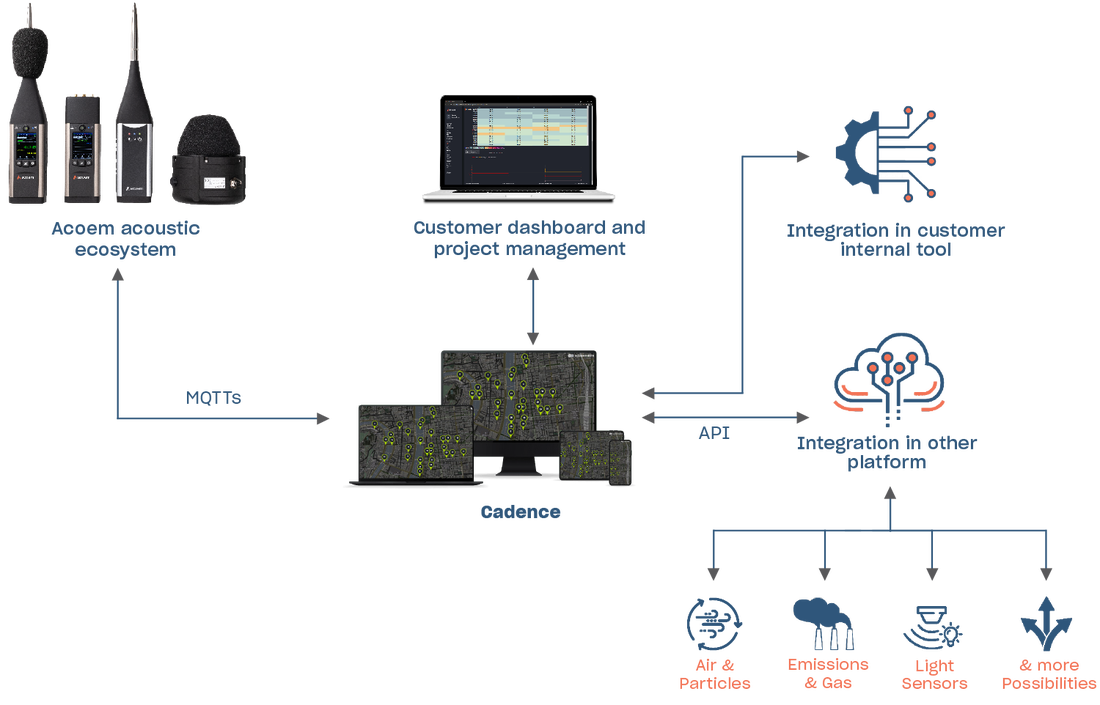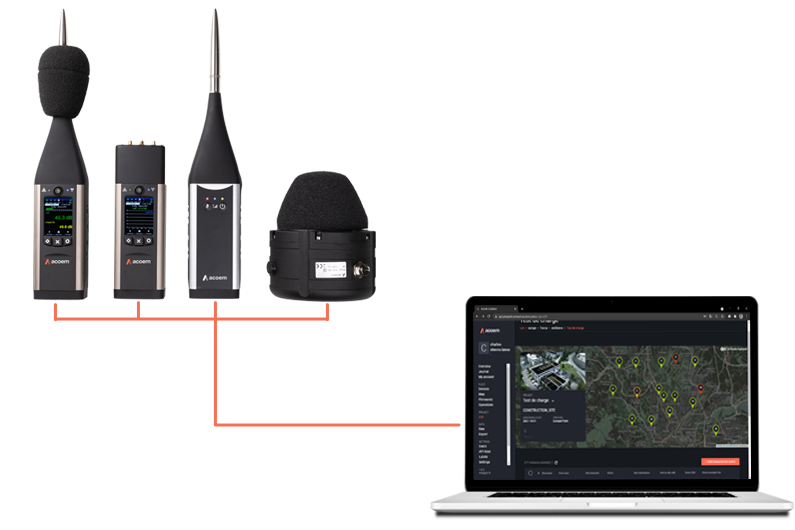 Discover Cadence platform
Cadence is designed to offer the user the best tool to monitor noise and manage fleet of devices with the best performance of security and responsiveness. By handling that part of the job, users can now focus on their core business without worrying about the quality of data. Cadence is designed with the possibility to be integrated into other interface, other tools, with API technology this Second version of Cadence is a new step to use Cadence as your application enabler. Ask your local Acoem sales representative or agent for access to a Cadence™ account to get started.
Find the right balance with actionable data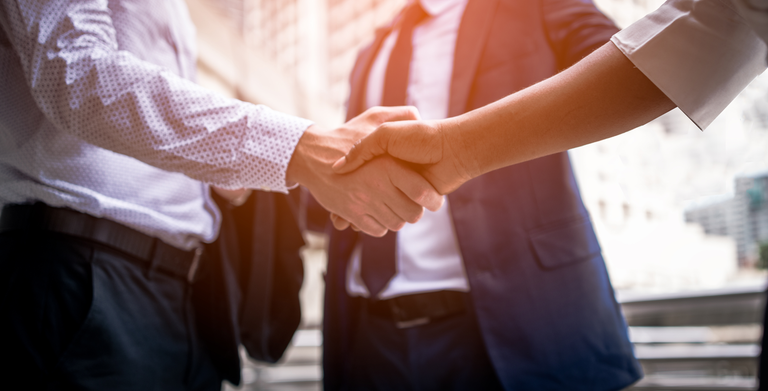 Get your Free Access to Cadence
Contact us to learn more about our noise monitoring solutions.