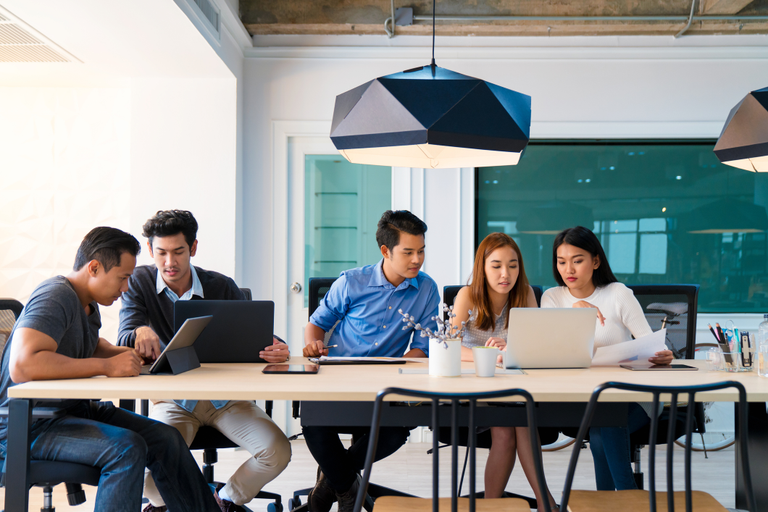 Digital Marketing Specialist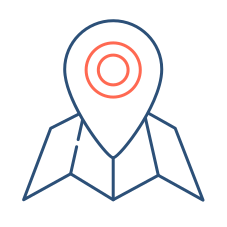 Location India - Vadodara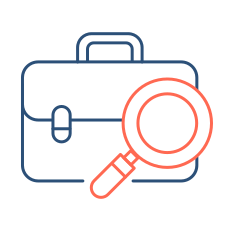 Availability As soon as possible
Date 05/04/2023
Joining Acoem means taking part in a great human adventure with a high-tech company committed to sustainable development.
At Acoem, we create environments of possibility,
helping organizations find the right balance between progress and preservation
protecting businesses and their assets, and maximize opportunities from resource protection.
We provide unmatched, interoperable AI-powered sensors and ecosystems that enable our customers to make decisions based on accurate information. With 220 distributors, 850+ employees in 28 branches, 6 manufacturing facilities and 5 R&D centers in 9 countries, Acoem provides holistic and trusted data solutions to customers worldwide. Acoem combines opportunity with protection.
Your Mission
You will be responsible for delivering value to the organization by leveraging data-driven insights to optimize global digital marketing initiatives.
As a Digital Marketing Specialist at Acoem, you will have the critical task of creating a Digital Center of Excellence that is geared towards optimizing engagement excellence and empowering teams to achieve their objectives. This will require you to coordinate with Acoem's lead digital team in France and apply strategies globally, while assisting local teams with their digital initiatives to maximize sales impact.
Proactive approach and a sense of ownership
A sense of ownership over the company's website, as it is the centerpiece of the company's online presence. This requires taking responsibility for the website's performance, including:
Monthly performance analysis for Master + Countries website (with dedicated tools such as SEMRush)
Follow-up of Google analytics & error/alert management
Regular training, calls with countries with dashboard follow-up
Correction of pages wherever required in the web ecosystem
Analyzing performance metrics
Identifying areas for improvement.
You must be proactive in suggesting and implementing changes to the website to improve user experience, increase engagement, and drive conversions.
Proficiency in SEO tactics and strategies
You must have a thorough understanding of Search Engine Optimization (SEO) and how it can be applied to enhance digital marketing initiatives. This includes being familiar with:
Keyword research

On-page and off-page optimization, link building
Content strategy, among other things
Conducting technical SEO audits to identify and fix issues
Undertaking competitive analysis to identify opportunities.
Sharp marketing instincts
Must have a strong understanding of digital marketing tools such as social media marketing, email marketing, content marketing, and pay-per-click (PPC) advertising. Analyze campaign performance data, generate reports, and provide insights to improve campaign performance.
An ability to think big-picture
Should have a broad perspective on the company's overall goals and how digital marketing can help achieve them. This requires the ability to think beyond short-term tactics and focus on long-term strategy.
Top-notch communication skills and a collaborative spirit
Able to work effectively with other teams, such as sales, graphic, web development, analytics, IT, marketing, and more, to ensure that all digital marketing initiatives are integrated and aligned. Additionally, you must be able to effectively communicate progress, results, and recommendations to stakeholders and other members of the organization.
Curiosity and adaptability
The digital marketing landscape is constantly evolving, so as a Digital Marketing Specialist, you must be curious and adaptable to new trends and technologies. This requires a willingness to learn and experiment with new tactics and strategies. By staying up-to-date with the latest trends and tools. Part of your job is to constantly review its content to see if it aligns with ever-changing SEO best practices.
Desired Skills And Experience
Proven records of SEO strategies implementation from content and technical point of view

Understanding of search engine algorithms and ranking factor

Proficiency in digital marketing tools and platforms, including Google Analytics, Search Console, AdWords, SEMrush, Ahrefs or equivalent and social media management platforms

Familiarity with WordPress

Proven records of SEA campaigns from creation to optimization

Relevant certifications such as Google AdWords, Analytics or SEO certifications is a plus

Experience with data analysis and reporting using tools such as Excel, Tableau, or Google Data Studio is a plus

Ability to work independently and as part of a team to achieve common goals.
Qualifications:
Bachelor's degree in Mass Communication/Marketing, or a related field.

3-5 years of professional experience in a similar position.
If you like challenging, dynamic and international environments, join us!
Apply now!
Email your resume to  hr.india@acoem.com or submit your resumes below