Today, maintenance mechanics are at the forefront of digitalizing factories.
Improved monitoring of equipment as well as breakdown prevention and reduced repair work time greatly help in increasing productivity for companies. All of which can be generated through connected solutions. With the digitalization of information systems, technicians can now be informed, in real time, of actions to be carried out as well as have on-site access to the procedures needed to achieve these actions. For example, if a breakdown is declared by the production which requires repair, the nearest technician can intervene as soon as possible to inspect it without waiting for information to be reported to the supervisor and then mapped out, which can take days.
Towards bi-directional digitalization
Today, this digitalization is bi-directional: entering inspection and maintenance reports on mobile support systems allows you to automatically receive site information (which until now was 'lost' in paper reports), share information between different operating systems and even combine reports to design predictive systems. Reporting is necessarily computer-based and is usually done through a computerized maintenance management software (CMMS). This software is increasingly connected in real time to its environment by interfacing with production systems or ERP for reasons mentioned previously and by connecting directly to machines. This online instrument offers particularly interesting perspectives in the field of equipment monitoring and in the automatic generation of maintenance workflows.
The connected technician is becoming more and more of a reality and the tablet is turning into an indispensable tool for a number of our clients' projects. The technician needs to have access to alerts and workflows no matter his location so he can react as quickly as possible, consult procedures, produce records and ask for spare parts on site.
The next step is to make this tablet the only tool the mechanic needs. We are logically moving towards the development of multi-function tablets in which diagnostic and measurement tools will be equally integrated. This requires the development of APIs and specific applications. This is exactly what we are proposing today with applications such as Laser Kit and Bearing Defender, which are downloadable from the Apple Store and Google Play.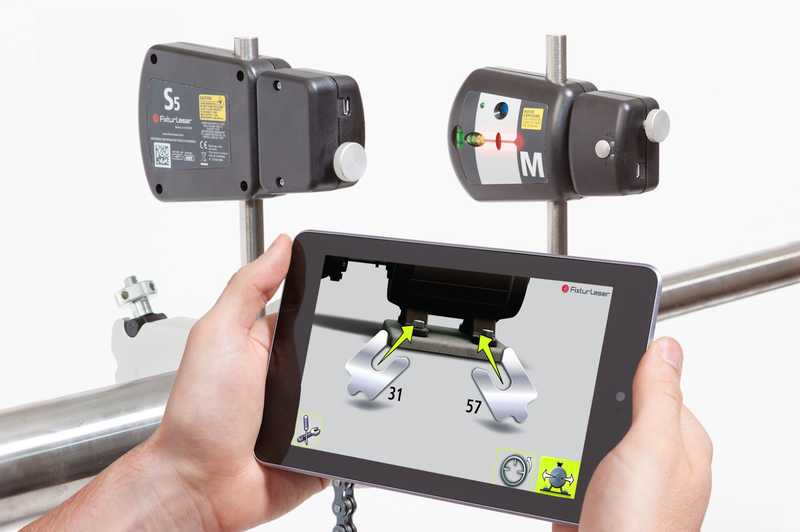 The Laser Kit is a step-by-step guided alignment procedure. The application is very visual and allows access to all the necessary information while guiding the user in a way that is very similar to augmented reality. Laser Kit can be used to perform a correct alignment but can also establish good preventive maintenance practices during installation. These practices will help increase the lifetime of the machine and reduce its energy consumption.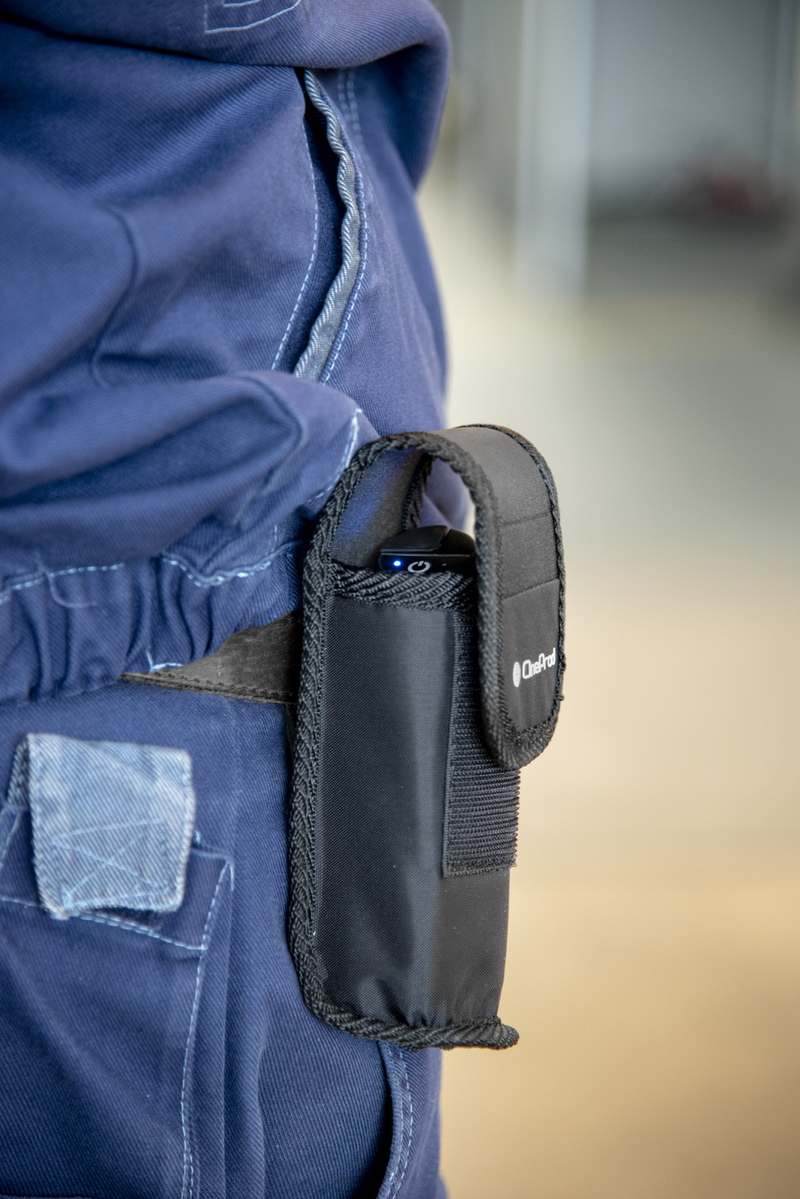 The Bearing Defender allows to obtain three defect indicators (bearing, unbalance/misalignment, other defect) simply by connecting a sensor and filling in three parameters. This allows non-specialists of vibration analysis to control this type of diagnosis in a matter of seconds without training. The sensor is the same as the one used in the FALCON, Acoem's reference wireless diagnostic tool. It then becomes possible to pool resources between reliability teams and maintenance teams.
Thanks to these two applications, maintenance technicians can now add two new preventative maintenance tools to their multi-function tablet: Laser shaft alignment and automatic diagnosis of vibrations in rotating machines.
!