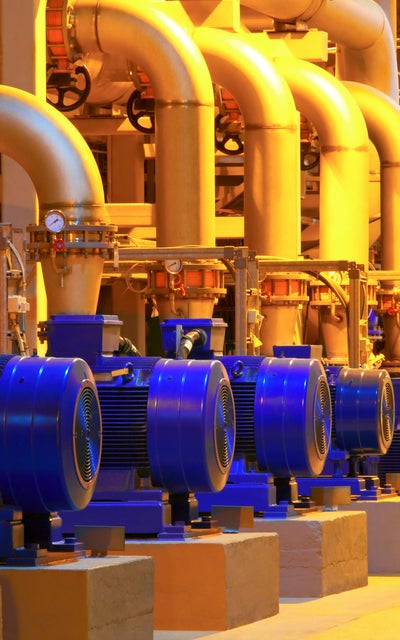 Analyze Your Needs and Requirements
The first step in choosing the right portable vibration analyzer is to understand your needs and requirements. 
What is the RPM range of machinery or equipment will you be analyzing? 

How fast is the data collection process of the analyzer?

What frequency range do you need to analyze? 

What additional vibration information needs to be collected to meet your requirements?

How intuitive is the operation of analyzer and database creation in software?
Answering these questions will help you narrow down your choices and find the best portable analyzer for your needs.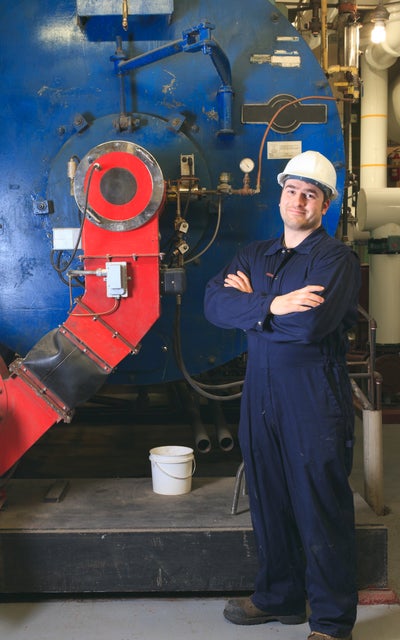 Choosing an Analyzer Suitable For Your Machinery's RPM Range
When choosing an analyzer for your machinery, it's crucial to consider both the RPM range and the criticality of the machinery. While most analyzers are suitable for machinery above 120 RPM, if your machinery operates at lower RPMs, it's advisable to opt for a high dynamic range portable analyzer that's compatible with sensors and comes with various diagnostic technologies and frequency ranges.
Depending on the criticality of your machinery, you may want to select an analyzer that can provide early detection of potential faults.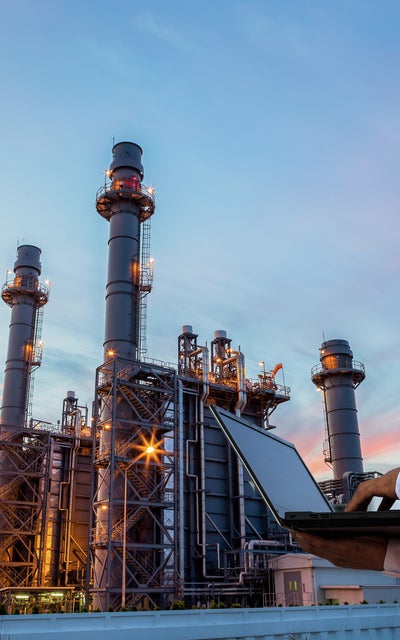 Consider the Number of Machines to Monitor in the Field for Efficient Monitoring
When it comes to monitoring machinery in the field, it's important to consider the number of machines that need to be monitored. Monitoring multiple machines can be time-consuming and require additional resources, so it's important to plan accordingly to ensure efficient monitoring.
Using a fast analyzer with a triaxial sensor can significantly improve the speed at which data is collected, especially when compared to using a uniaxial sensor. The triaxial sensor is capable of detecting vibrations in three directions simultaneously, providing a more comprehensive and accurate view of the machinery's condition. This can help identify potential issues faster and more accurately, allowing for prompt corrective action to be taken.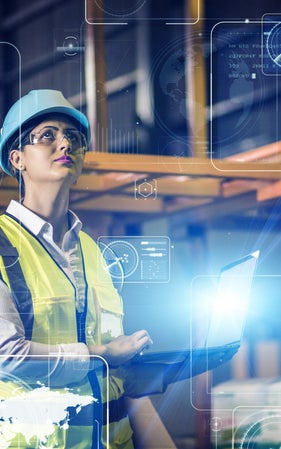 Look for User-Friendly Features
User-friendly features, such as touchscreen displays, easy-to-use menus, and intuitive software, can make a significant difference in your ability to use and interpret data from the portable vibration analyzer. Look for analyzers that offer features such as wireless connectivity, cloud-based data storage, and easy export of data to other software programs.
Consider Battery Life and Durability
Since portable vibration analyzers are designed to be used in the field, it's essential to choose an analyzer with a long battery life and a durable design that can withstand harsh environments. Look for analyzers with high-capacity rechargeable batteries that can last for several hours of continuous use, as well as durable casings that can resist dust, moisture, and shock.
Develop a Data Collection Plan
Once you have shortlisted an appropriate portable vibration analyzer, the next step is to develop a data collection plan. This plan should define the measurement points, sampling frequency, and measurement duration. The plan should also include any special considerations, such as the need for temperature or running speed measurements.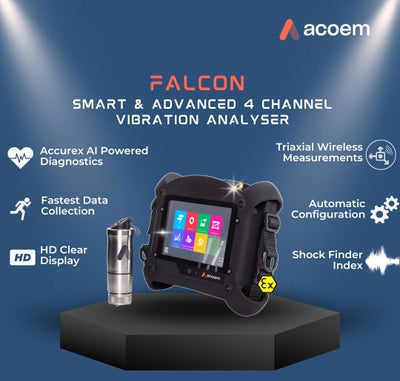 Presenting Acoem Falcon
Smart & advanced 4 channel vibration analyser
The Acoem Falcon is a powerful and versatile portable vibration analyzer designed for use in a wide range of industrial applications. This advanced device offers a variety of features and capabilities that make it an ideal choice for anyone who needs to monitor and analyze vibration levels in real-time.
FALCON is an innovative tool for vibration measurement and analysis that puts condition-based maintenance within the grasp of all users.
One of the key features of the Acoem Falcon is its ability to measure and analyze both vibration and acoustic signals. This makes it a highly effective tool for identifying and diagnosing issues with machinery and equipment, as well as for monitoring and optimizing performance.
The Acoem Falcon is also designed to be extremely user-friendly, with a simple and intuitive interface that allows users to easily navigate through its various features and functions. Whether you're a seasoned vibration analyst or a novice user, the Acoem Falcon makes it easy to quickly and accurately assess and diagnose vibration issues.
In addition to its advanced measurement capabilities, the Acoem Falcon also comes with a range of useful features that help to make it a highly versatile tool for a wide range of applications. These include the ability to store and analyze data from multiple sensors simultaneously, as well as the ability to perform advanced signal processing and analysis.
Overall, the Acoem Falcon is an excellent choice for anyone who needs a powerful and versatile portable vibration analyzer. With its advanced features, user-friendly interface, and versatile capabilities, this device offers everything you need to effectively monitor and diagnose vibration issues in real-time. So if you're looking for a high-quality vibration analyzer that you can rely on, be sure to check out the Acoem Falcon.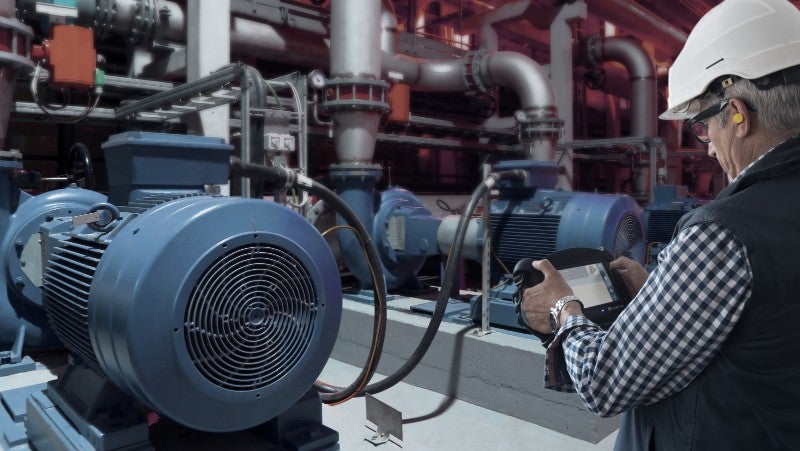 Falcon's built-in automatic diagnostic module provides unbeatably relevant and reliable results. Clearly identified, machines are presented with an overall risk assessment indicator to help the user prioritize his analysis on critical machines. Every fault detected is displayed with its severity, location on the machine, and confidence level.
We Are

 

The Reliability Partner.

At Acoem, we understand that implementing a reliability program is not as simple as buying software or installing wireless sensors.

Improving reliability requires an in-depth understanding of organizational pains, rotating machinery, available resources, and integration of multiple maintenance strategies.

It's not easy to create a world-class maintenance program, but Acoem can help.

Connect with Acoem

Get more information about vibration monitoring and how it can help you achieve plant reliability. Find out more about our comprehensive solutions, services, and training programs.

!