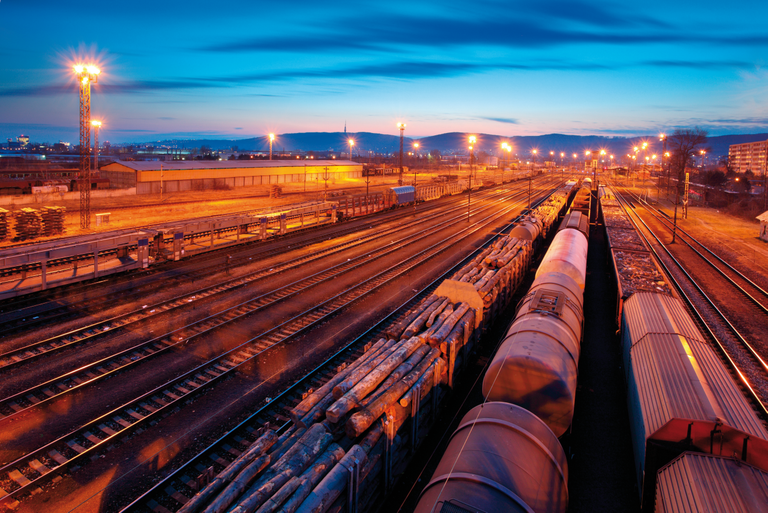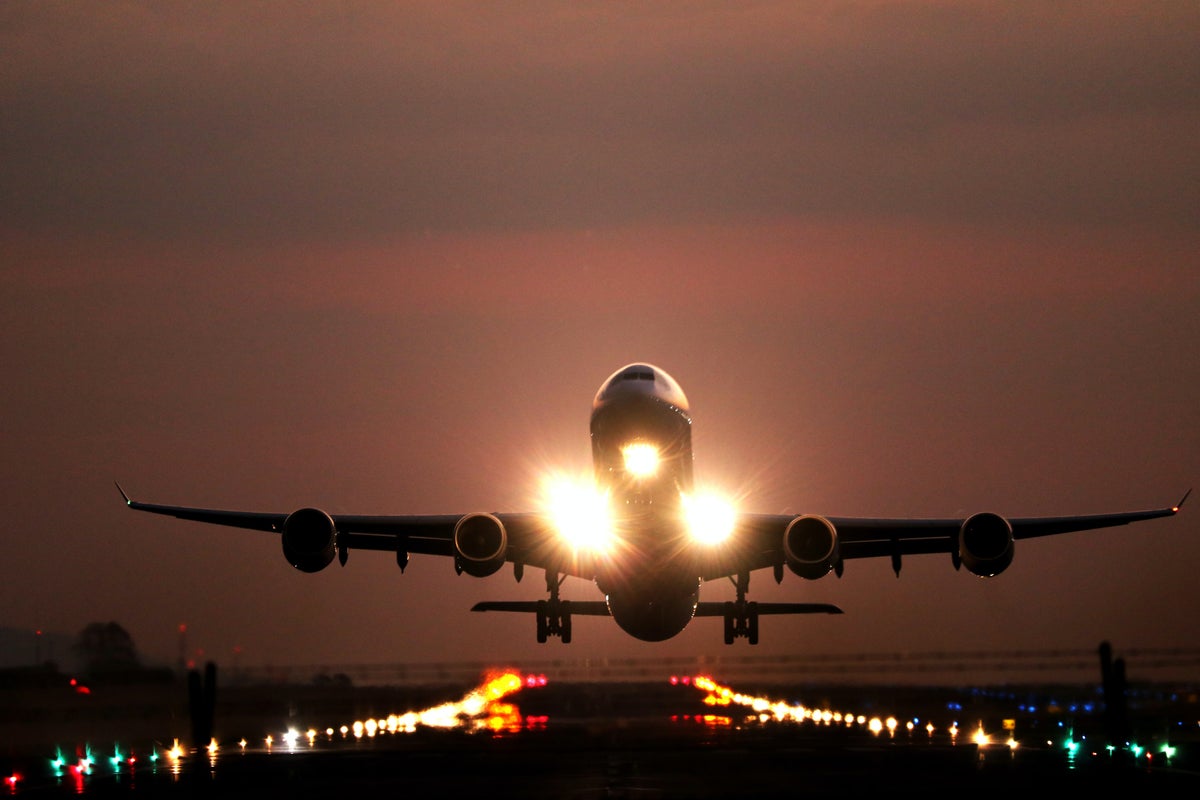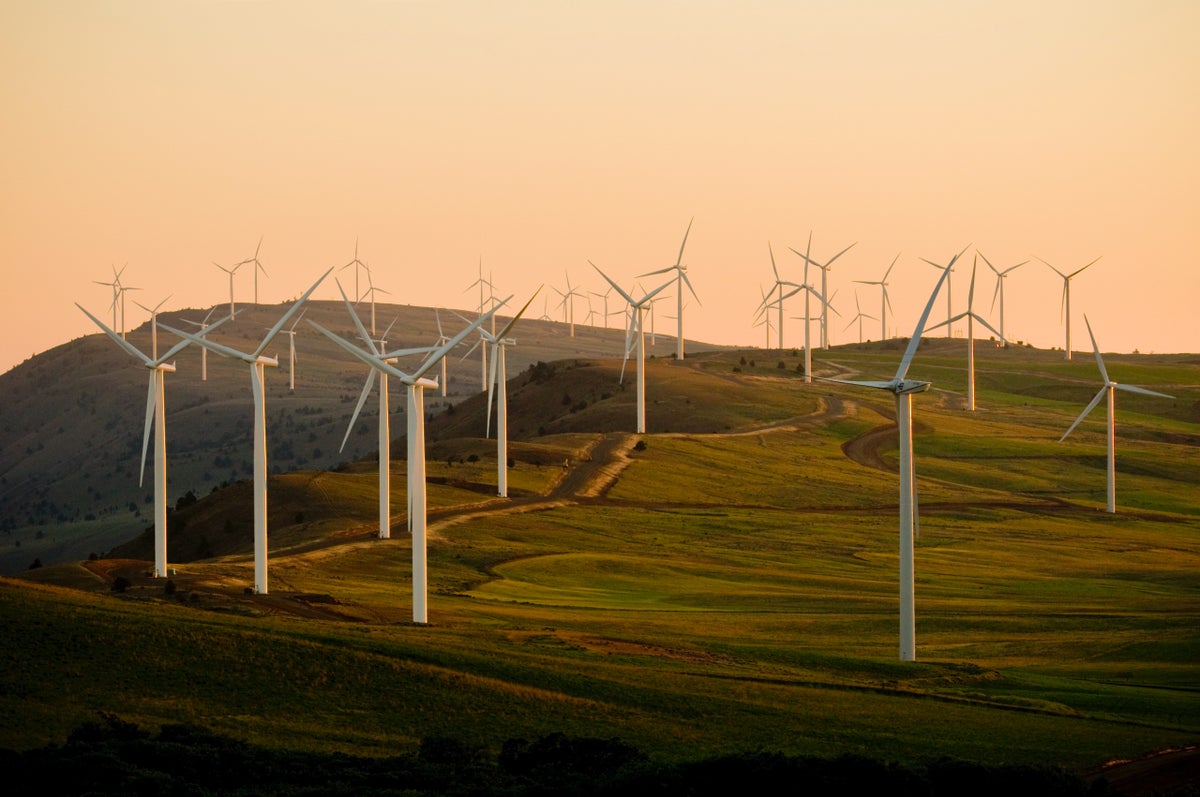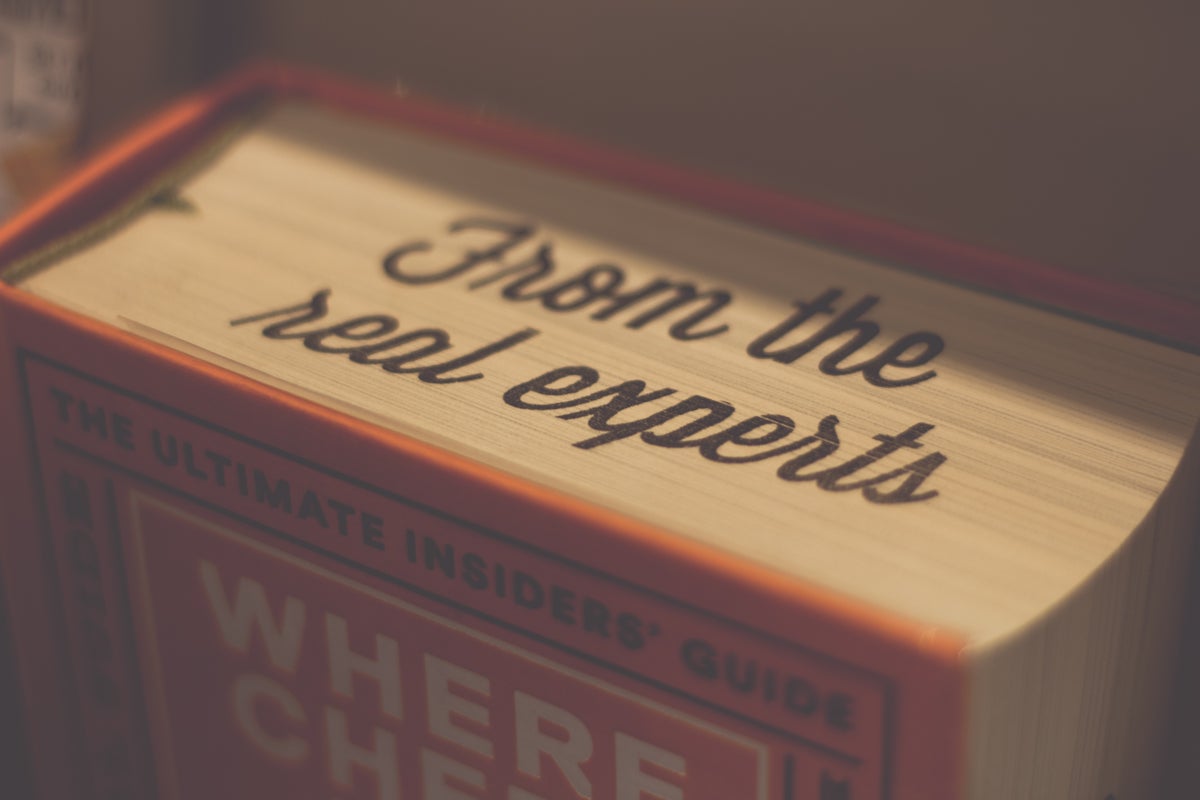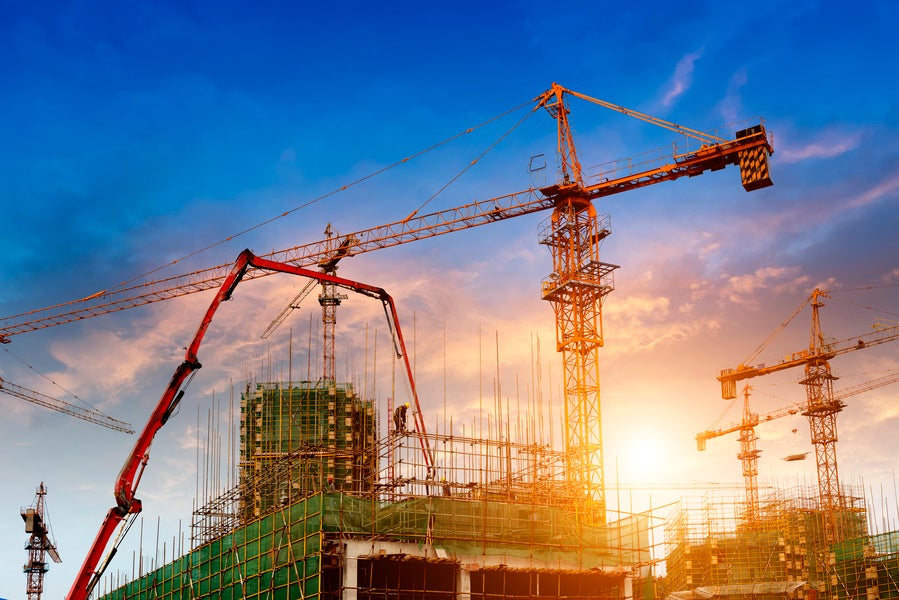 An efficient sound level meter for every application
All Acoem sound monitoring instruments have Class 1 certification and comply with the International Electrotechnical Commission (IEC) "IEC 61672 – Electroacoustics – Sound level meters" standard that specifies "three kinds of sound measuring instruments" – the "conventional" sound level meter, the integrating-averaging sound level meter and the integrating sound level meter.
Acoem sound level meters come equipped with integrated software for capture and post processing analysis of measurement data. They are designed to be simple to operate with the ability to add optional or more advanced functionality depending on your project and level of expertise.
We offer you two different versions of our signature sound level meter – the Fusion 4G and the Fusion SLM.
Fusion™ 4G is the only IEC 61672 Class 1 sound level meter/analyser on the market with a built-in 4G modem & your choice of trigger, advanced indicators, aircraft indicators & push data options.
Fusion™ SLM includes many Fusion™ 4G functions but without an integrated modem (optional) at a lower price point. It responds efficiently to most acoustic measurements, is scalable & comes standard with dBTrait software for easy processing of your data & the ability to perform as many standardised calculations as your project requires.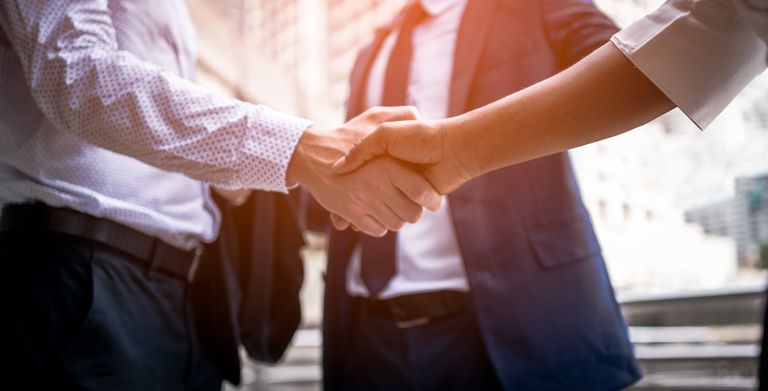 See it in action
Learn more or schedule a demo.