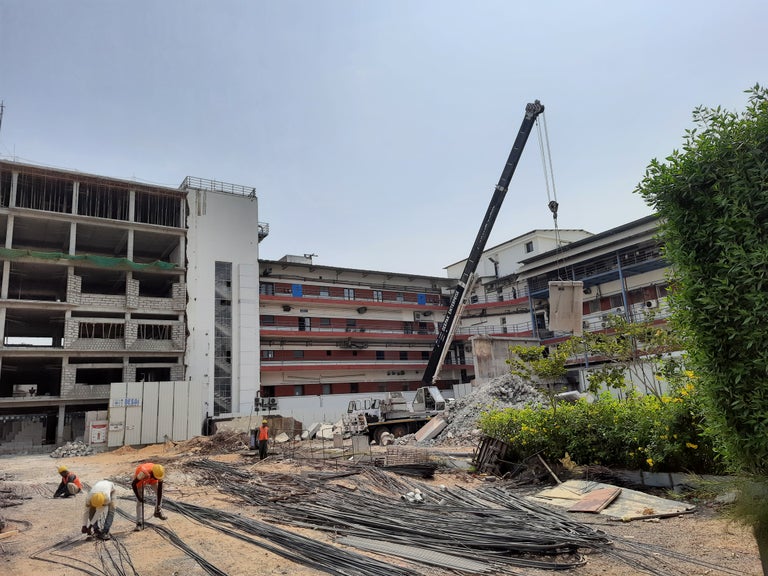 Noise and vibration monitoring station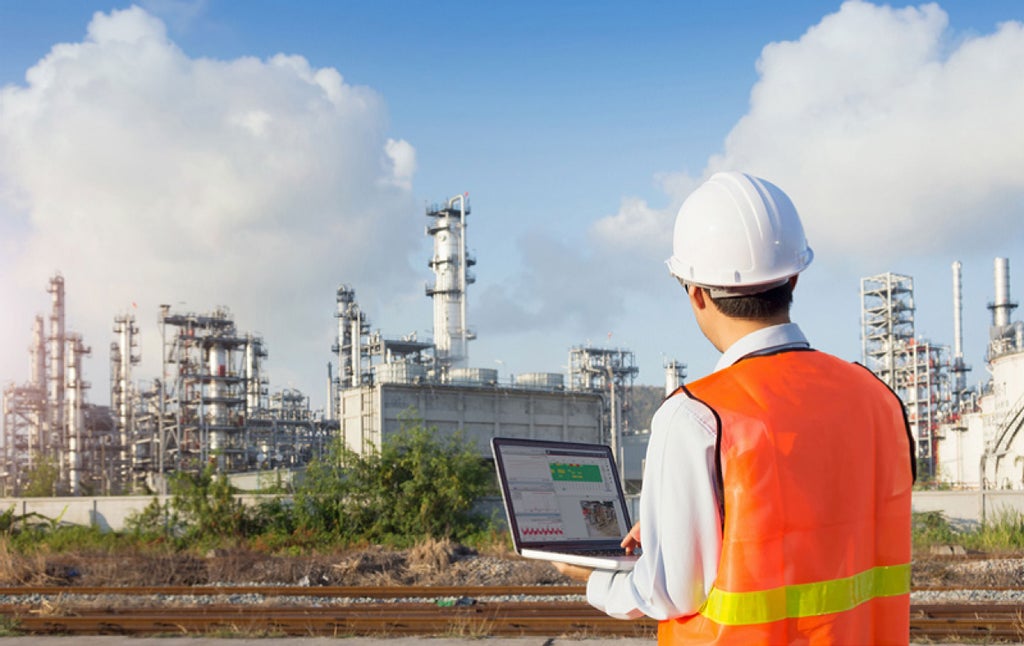 Installation, maintenance & technical support
Our highly specialised team of Acoem field technicians and engineers uses a proactive and professional problem-solving approach to install integrated systems in any location. We ensure that your station will operate successfully and meet all regulatory standards, including initial calibration and final checks.
To maximise your station's performance, reliability, accuracy and regulatory compliance abilities, we recommend that you schedule on-going maintenance and calibration of all monitoring instruments at set intervals.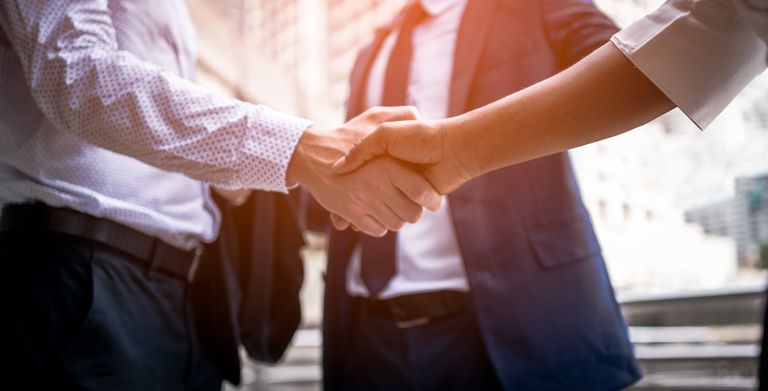 See it in action
Learn more or schedule a demo.