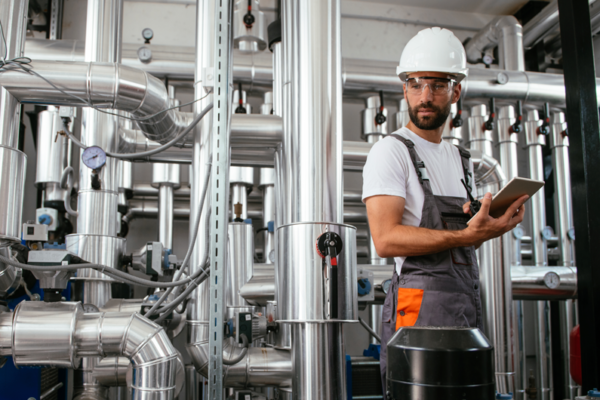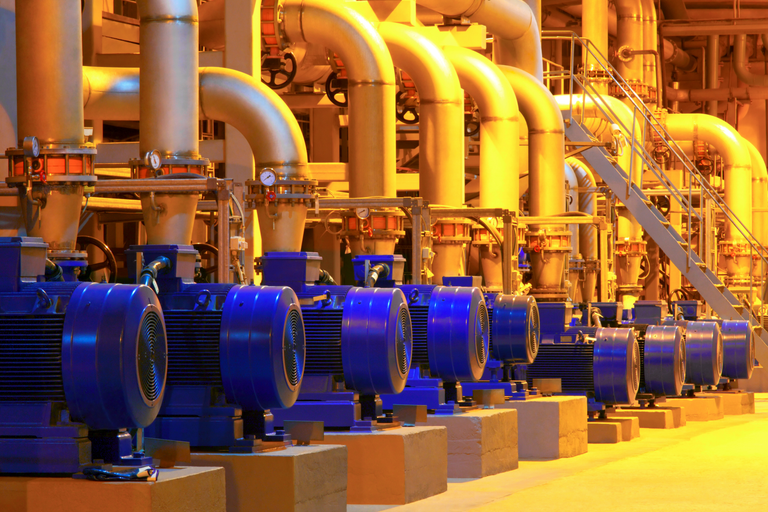 Machine tool measuring equipment
Our machine tool measuring equipment applications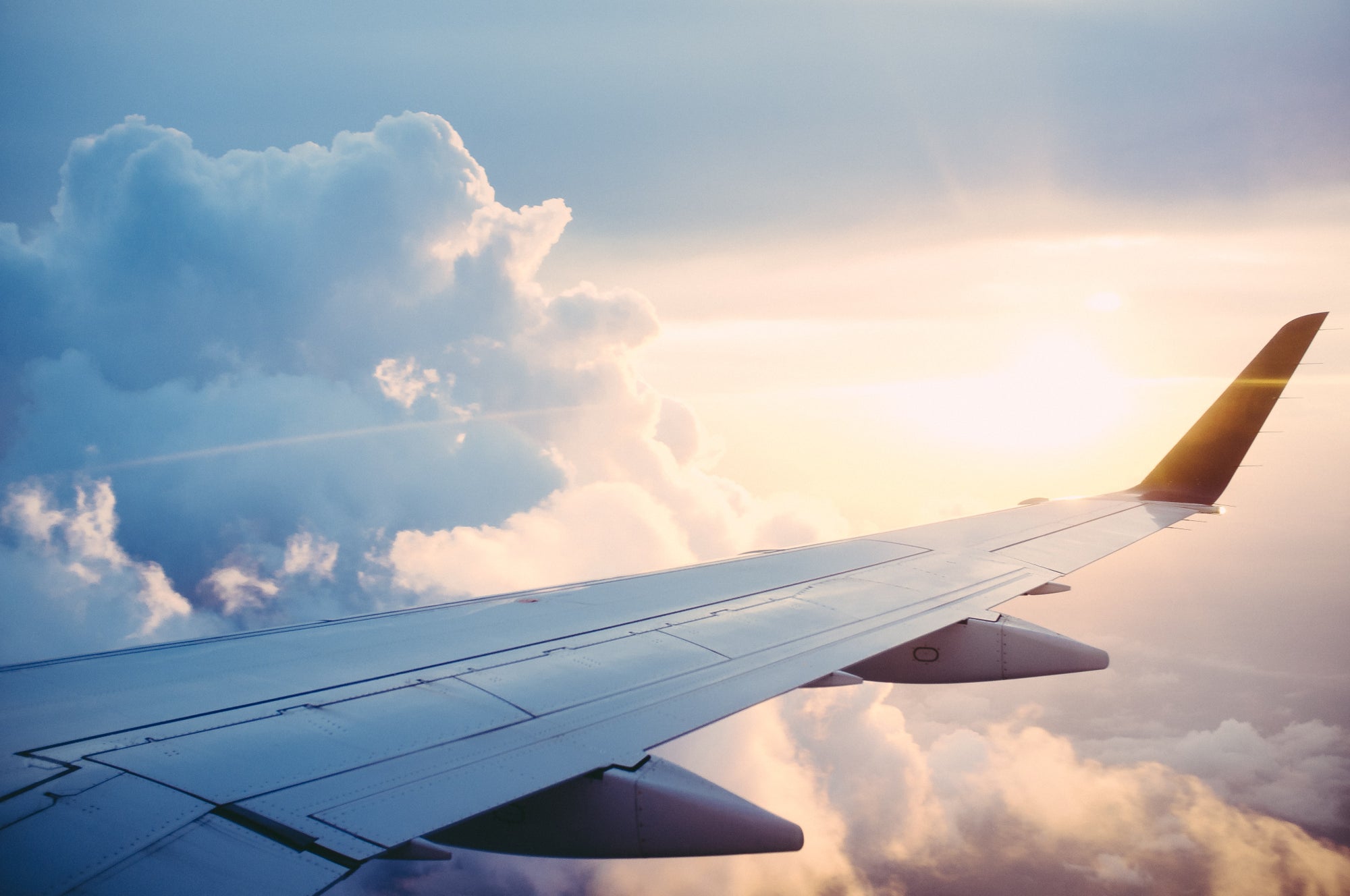 Keeping your machine tools operating at their optimal accuracy level
Manufacturers need assurance that their machine tools will be precise at all stages – from initial set up to end of projected life, to avoid expensive and labour-intensive rework or scrapping. 
Levelling a machine is essential to how it functions. If your machine isn't level, the motor may need to work harder and it may cause significant damage. To ensure machine tools operate at the highest level of accuracy, regular calibration according to the machine manufacturer's specifications and warranty is required. In addition to regular calibration, it is also beneficial when:
The machine is newly set

The machine was moved to another facility

Parts have gradually become out of tolerance

The machine recently failed
Acoem machine tool calibration and levelling services adhere to all ISO standards and guidelines for Machine Tool Calibration (MTC) measurements.