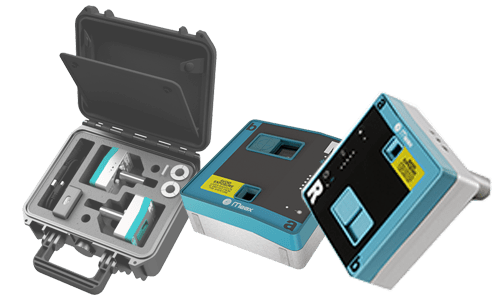 Coaxiality
Performing high precision coaxility measurements
Two axis laser sensors with guided interface to make easy and quick measurement.
Features
Easy mount
Quick installation, no settings, no adjustment of lasers, no control of centering
App-based
Easy to get started! Use your phone!
Wireless
Enable rotating the machine chuck during the measuring process. Doors can be closed when measuring
2-axis sensors
Coaxiality reads two angles in the same measurement
Save and share
The results are saved on your device, and can easily be shared
Measuring distance
Up to 5 m.
Applications
Discover Acoem's case studies
The future of machine measurement
Acoem Coaxiality has brought together new technology that generates precision down to 0,001 mm/m with a user interface in modern smartphones and tablet computers.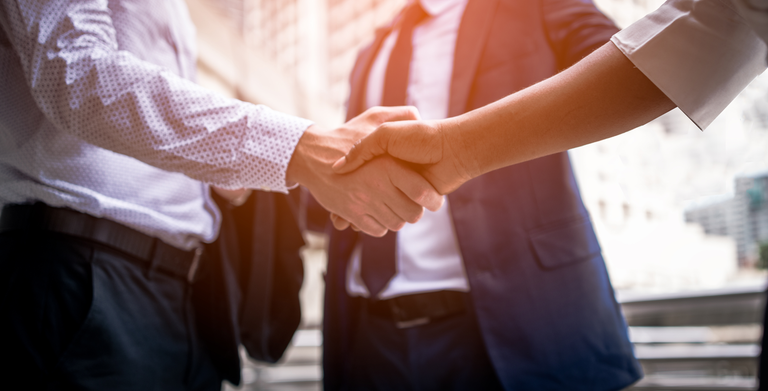 Connect with Acoem
Contact us to learn more about our solutions, services, and training programs.