Acoem AIoT Solutions Unlock the power of data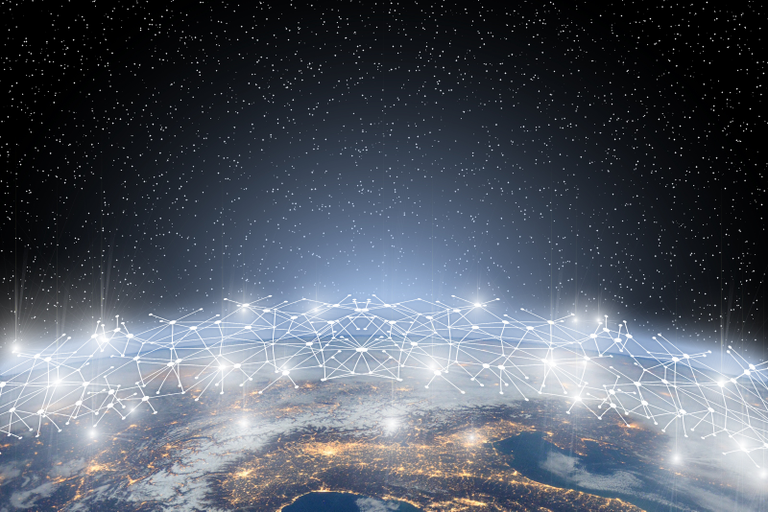 The Complete Machine Health Solution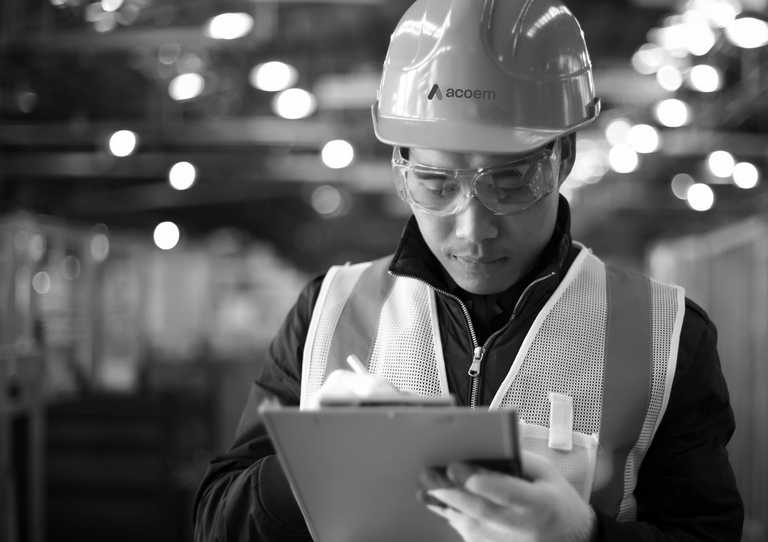 Easy to deploy, adopt and scale
Improve Uptime and equipment effectiveness while reducing risk and optmizing asset care.
Improve Uptime and OEE
Reduce unplanned downtime events and increase equipment availability
Reduce Maintenance and Inventory costs
Prevent significant repair, replacement and labor costs and extend asset life by detecting issues early and addressing root causesand insight based actions
Safety
Reduce risk of incidents by monitoring hard to reach, remote and dangerous equipment, while ensuring machines are working in their optmial modes for a safe work environment
Futureproof investment
Quick ROI: no capex and results from day 1! A solution to skills challenge and guarantee of program efficciency despite potential turnover
AI enabled
Accurex combines AI-driven analysis of millions of machine signals with expert verification. Ensuring right level of skills working on your machine asset
On demand access to Acoem worldwide experts
Our advisor team is just a click away from being able to diagnose your machine conditions. They can collaborate to eliminate emerging issues and optimize production processes
Discover the AIoT solutions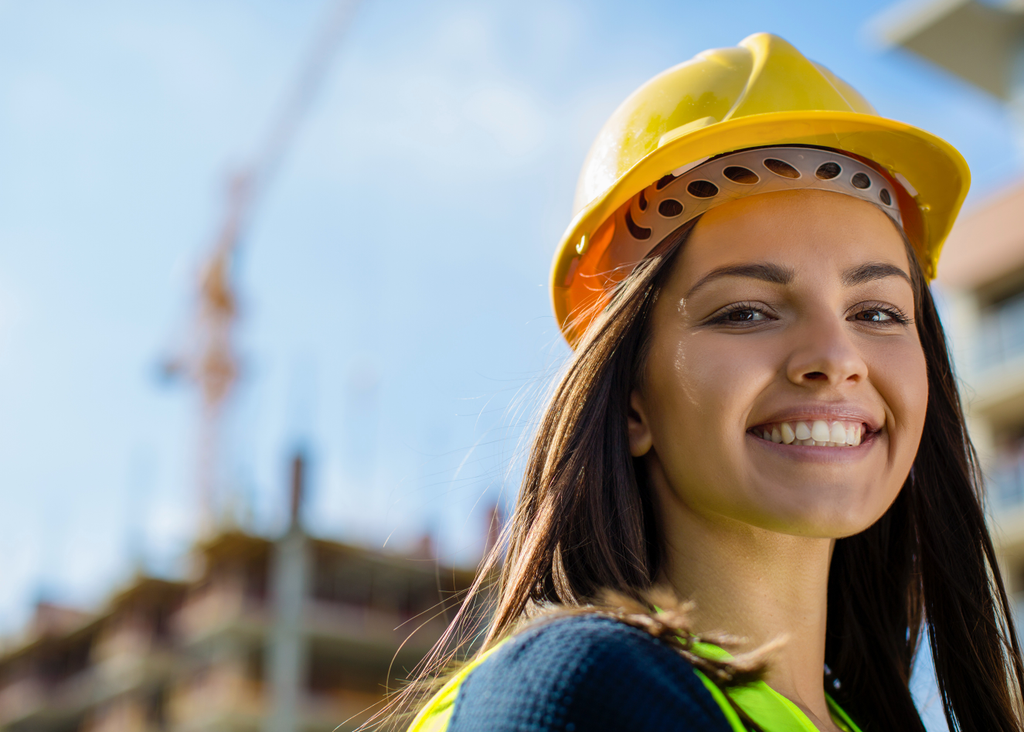 Monitoring expertise available around the clock
An Advisor service contract gives you access to our team of expert technicians at any time. 
Discover Acoem experts articles