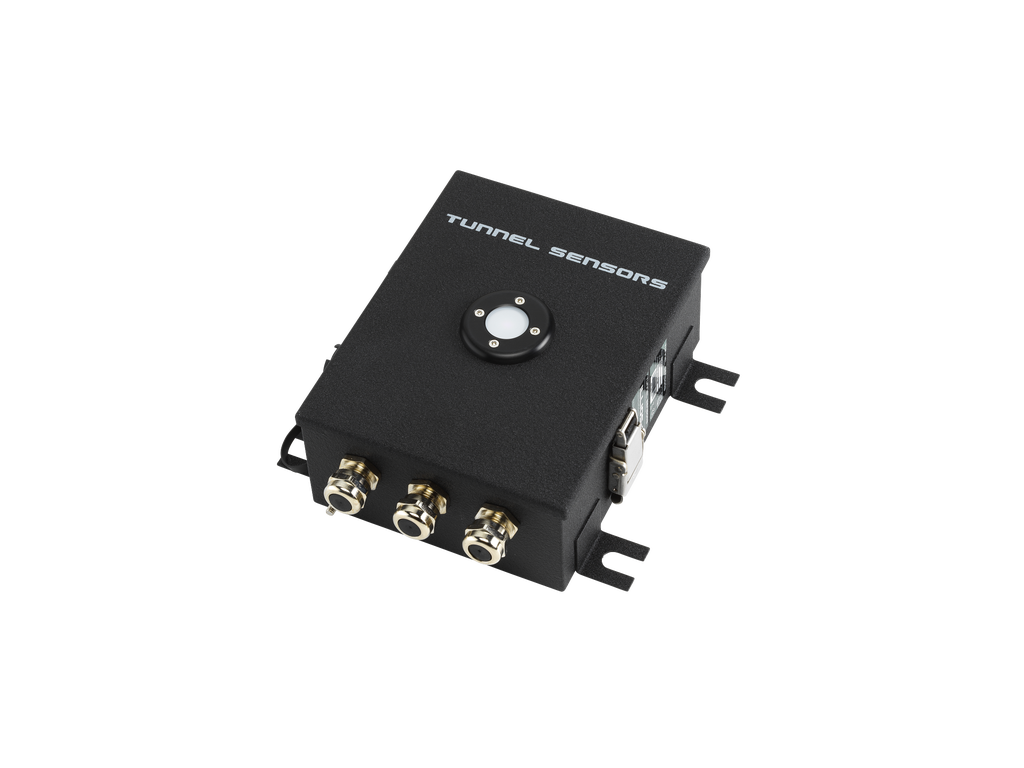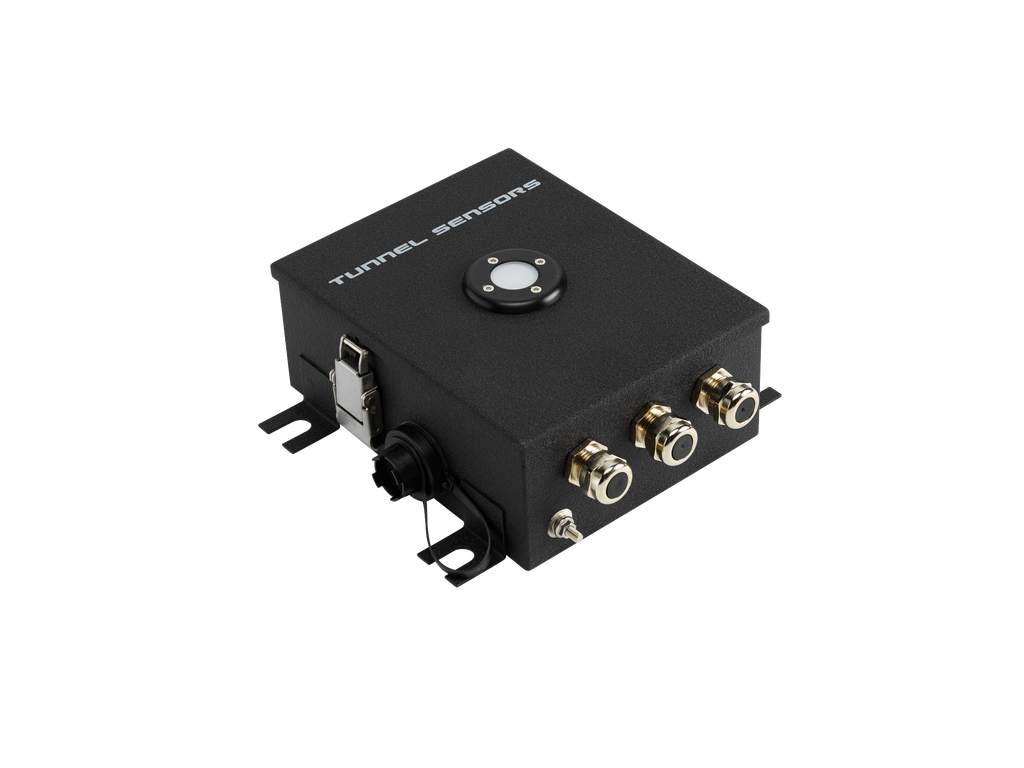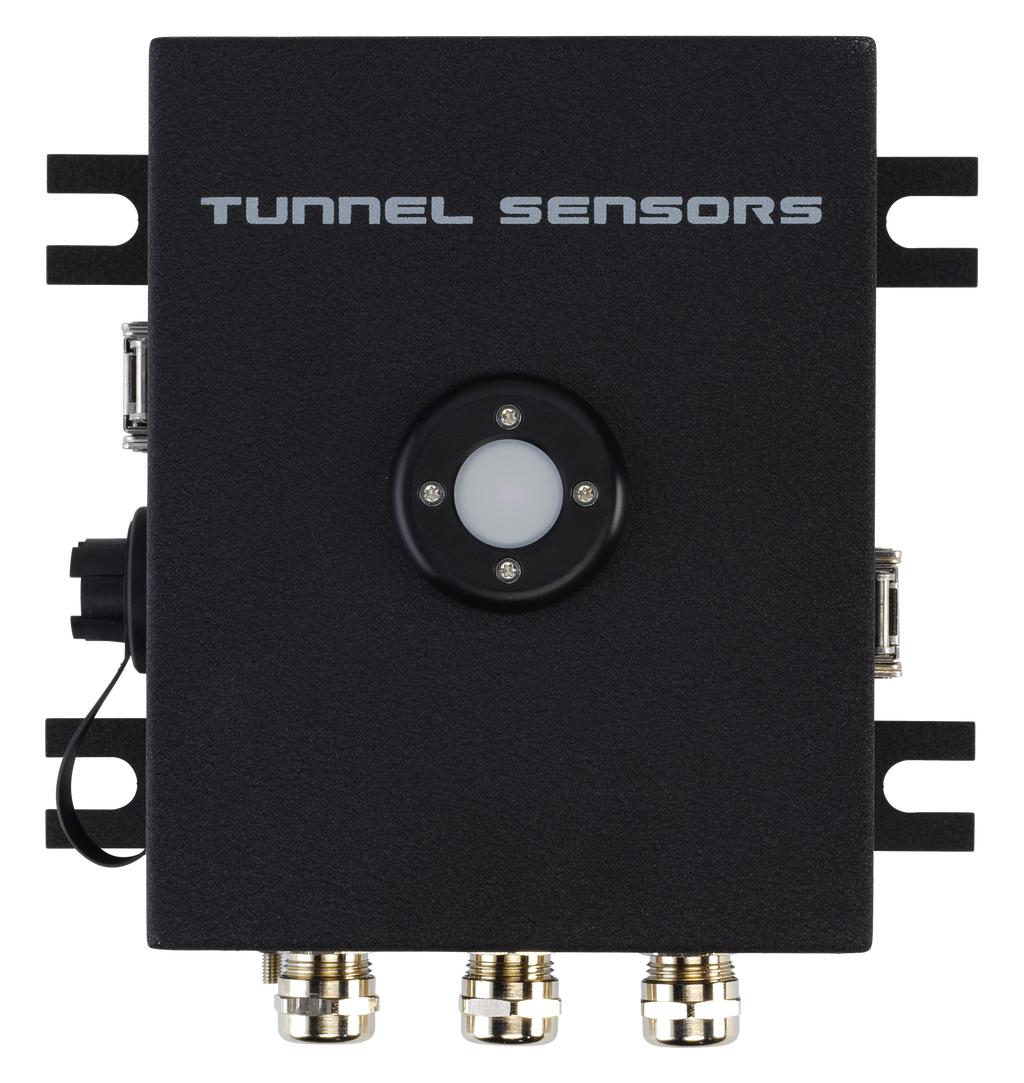 ILLIOS
Tunnel Illuminance Photometer
The ILLIOS measures illuminance inside the tunnel bore to help maintain safe lighting conditions for drivers.
Features
Illuminance
Accurate measurement of illuminance within the tunnel bore
Silicon photo diode
Silicon photo diode, Vλ filtered to provide a spectral response close to that of the average human eye
Rugged design
Rugged design to withstand corrosive atmospheres and regular tunnel washing
Rated external enclosure
IP65 / NEMA 4X rated external enclosure
Self contained intelligent analyser
Self contained intelligent analyser for direct connection to host controller

Applications
Discover Acoem's case studies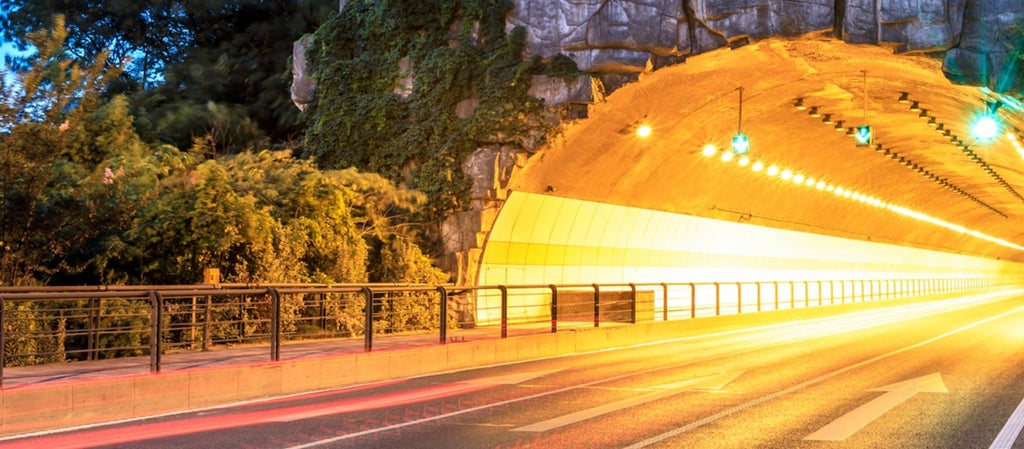 Use ILLIOS in large temperature range
The ILLIOS has an operating temperature range from -30º C to +70ºC which ensures stable readings across all prevailing ambient temperature conditions.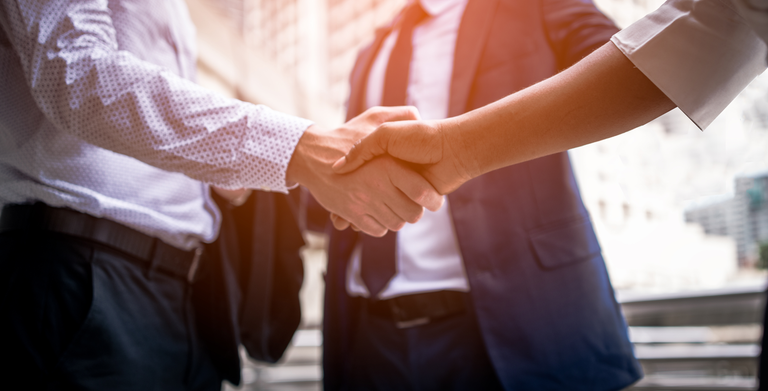 Connect with Acoem
Contact us to learn more about our solutions, services, and training programs.