Accessories
Acoem provides several options for different solutions.
Discover our fixture solutions that simplify measurements in different machines.
How simply mounting the Circular plate ?
Easy mounting with Circular plate
Applications
Discover Acoem's case studies
The future of machine measurement
Sketch solutions for machine tool measurements that, in our opinion, are so self-evident that they should have been developed a long time ago. By performing fast measurements, possessing a logical user interface, smart applications and fewer complicated functions, we can now build a future for machine tool measurement.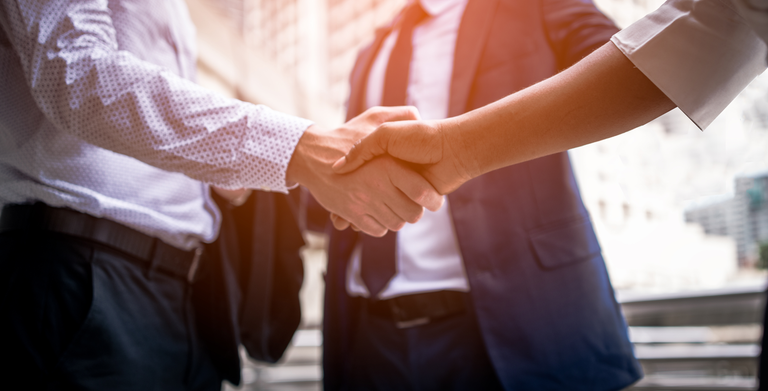 Connect with Acoem
Contact us to learn more about our solutions, services, and training programs.