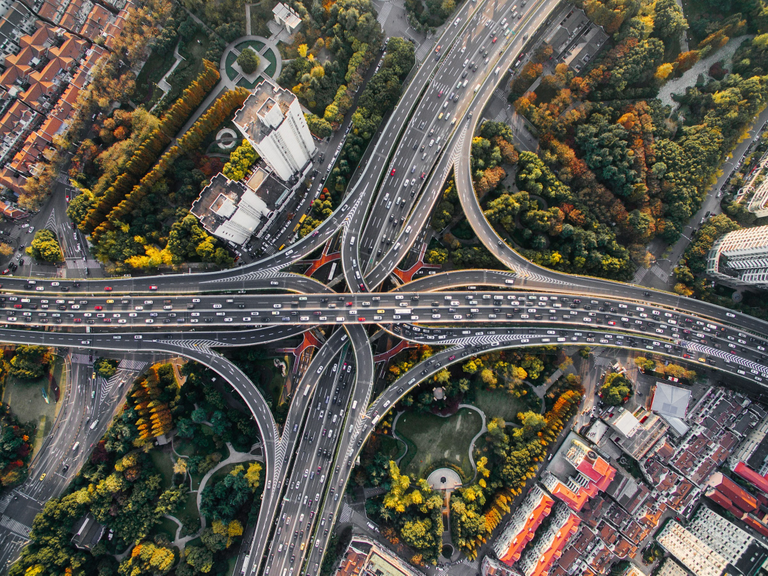 Noise & vibration thought leader, Kévin Cormier speaks about Acoem Noise Radar™ at Acoustics 2022 Wellington NZ
14 Oct 2022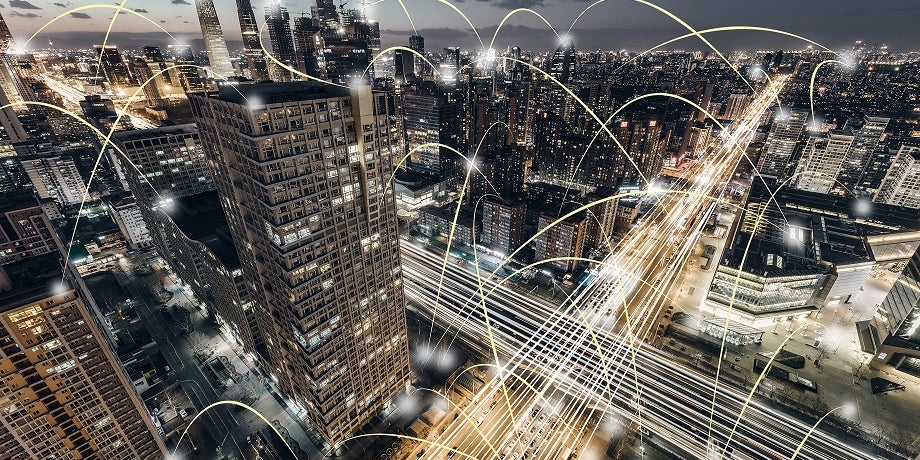 Acoem's global reputation as a pioneer of AI-powered and connected solutions for noise and vibration monitoring recently received a boost with the introduction of Noise Radar™ – a system that accurately identifies major road noise contributors and allows authorities to take decisive action to eradicate the source of the problem.
Acoem is bringing the technology to Wellington, New Zealand to share its capabilities with attendees of the Acoustical Society of New Zealand (ASNZ) Acoustics 2022 Conference & Trade Exhibition in Wellington from 31 October – 2 November.
Be amongst the first to discover Acoem Noise Radar in the Southern Hemisphere
Vehicles emit excessive noise for a variety of reasons: faulty brakes, illegal modifications to exhaust systems, damaged mufflers, worn engine bearings or lack of oil in the engine.
Acoem introduced Noise Radar as an innovative way to reduce traffic/ road noise and protect the wellbeing of communities adversely affected by sound disturbances. A multi-parameter solution for road traffic noise emissions, Noise Radar aims to educate drivers/riders and raise awareness of vehicular noise pollution, identify offenders, implement automatic fining and communicate and report to communities. More importantly, it seeks to help change vehicle driver/rider behaviour.
For the first time in the Southern Hemisphere, Acoem Noise & Vibration Business Leader, Kévin Cormier (based in Lyon, France) will be delivering an insightful paper outlining Noise Radar's capabilities and current case studies at Acoustics 2022. Kévin conference paper is titled: "Innovative approach to quantify and qualify the real traffic noise pollution".
If you're an environmental noise consultant, government agency or road traffic authority, this is your opportunity to discover more about this strategic road safety and pollution reduction tool.
"Noise is a leading indicator for qualifying the quality of our environment… and because of this, the control of noise pollution plays a key role in responding directly or indirectly to the demands of citizens," explains Kévin. "Citizens are asking for more protection for themselves and for their environment."
"I believe, citizens seek an improvement in their living environment and the preservation of their well-being," stated Kévin. "Public authorities must equip themselves with mechanisms that allow them to act; to seize solutions — like Noise Radar — that allow them to establish immediate noise pollution observations, to establish who is the responsible party (parties) and allow the adjustment of offending practices/behaviour, through preventive, educational or coercive actions if needed," said Kévin.
"Noise Radar is a new and innovative approach to fight noise pollution. It can quantify and qualify real traffic noise pollution and has the potential to help public authorities wanting to limit excessive road traffic noise," concluded Kevin.
Showcase the Acoem noise & vibration monitoring ecosystem
Supporting Kévin's presentation, the team at Acoem Australasia (formerly known as Ecotech) will be showcasing the range of Acoem noise and vibration solutions in the Acoustics 2022 trade exhibition area.
Gain further insight into developments in acoustic instrumentation, software and noise and vibration control products and technology.
Acoem Australasia noise & vibration team leaders, Mark Neaves and Eben Nel will be available to discuss your specific needs and help you navigate our range of integrated instruments, software platforms, digital systems and sensors.
Learn about Acoem Cadence™, an added value data management platform that connects all your noise and vibration monitoring devices and combines them with a future-proof cloud-based delivery system, an accurate real-time communication protocol and a higher level of data security using MQTTs protocol.
Try out Fusion™ 4G— the only IEC 61672 Class 1 sound level meter/analyser on the market with a built-in 4G modem and a choice of trigger, advanced indicators, aircraft indicators and push data options.
Discover a range of measurement devices for environmental, statutory, building, construction and road monitoring and find out how we support our equipment with our NATA certified Service & Calibration Centre in Melbourne — the only accredited laboratory outside France that provides Acoem (01dB) noise and vibration hardware and software service plus firmware upgrades to optimise the life of your monitoring instruments.
The sky's the limit with Acoem noise & vibration monitoring
Did you know that Acoem has been at the forefront of airport noise monitoring solutions for over three decades? It currently operates management systems at 80% of France's airports, an airport in Belgium; Bucharest and Bangkok as well as several major airports across Asia and Brazil's fifth largest airport, Santos Dumont in Rio de Janeiro.
"Together with my colleagues at Acoem Australasia, I look forward to welcoming you to Acoustics 2022 and encourage you to visit us at the Acoem exhibition stand," said Kévin.
Acoustics 2022 will be held at the Te Papa Tongarewa Museum in Wellington New Zealand, from 31 October – 2 November 2022. Register to attend HERE
For more information about Noise Radar contact Kévin Cormier, Acoem Noise & Vibration Business Leader at kevin.cormier@acoem.com.
For more information about the Acoem range of noise and vibration monitoring solutions (formerly known as 01dB), contact your closest Acoem representative at email@acoem.com or visit acoem.com.