Precision Laser Alignment Matters
With the right laser shaft alignment system, novices and experts alike can make informed decisions and operate machinery with greater efficiency and unnecessary costs.
Get in touch
How Shaft Alignment Tools Impact Your Bottom Line ?
Nearly 50% of rotating asset failures are due to an inadequate machine alignment
Around 10% of machines are aligned to acceptable tolerances
Acceptable shaft alignment of machinery can result in a 3-10% decrease in energy consumption
Discover our Laser alignment solutions
Optimize machinery performance with Acoem's laser alignment solutions. Swiftly correct misalignments, prevent breakdowns, and enhance product consistency.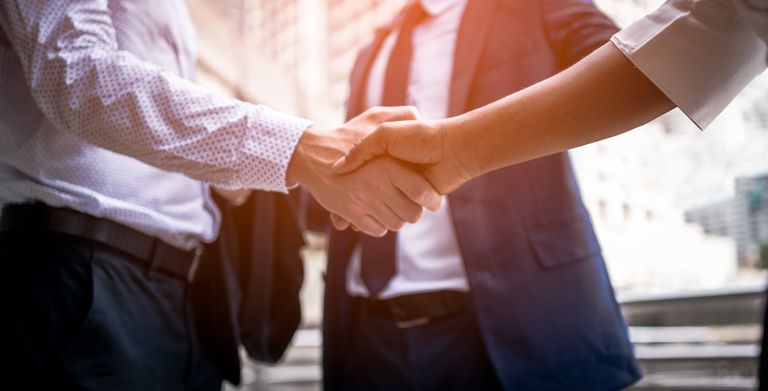 Let's get in touch
Do you have a project requiring a laser alignment solution, or do you have a question for one of our specialists? Get in touch with us