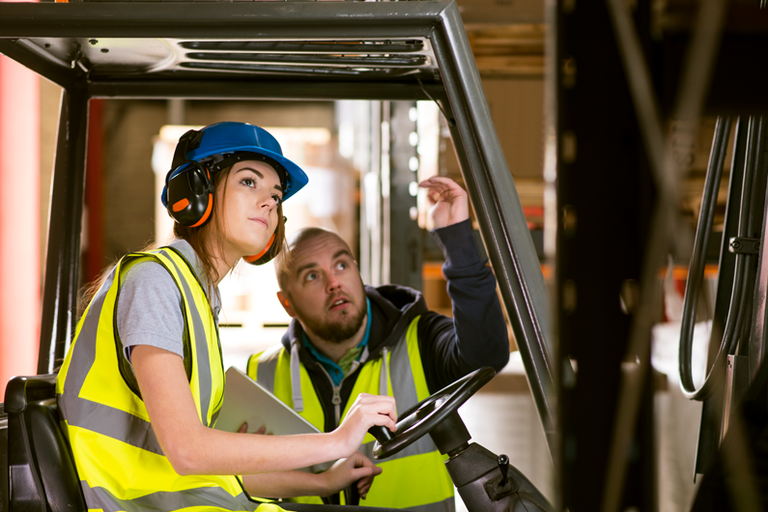 Helping your business integrate Industry 4.0 maintenance & reliability programs
Our Reliability Services team is committed to helping you and your business optimise productivity and efficiency levels by enhancing the performance of your critical rotating assets, reducing maintenance costs and reducing your overall operational risk. Using decades of experience in predictive and proactive maintenance, we combine our expert knowledge with the power of Artificial Intelligence to provide you with services that improve the user experience and deliver total management solutions.

Industry 4.0 within every business' grasp
Acoem understands that many businesses might like to evolve and adopt Industry 4.0 practices like wireless monitoring but may feel overwhelmed by the process. You may question the investment in infrastructure or be concerned about data security or upskilling your team members. You also may not be comfortable with Artificial Intelligence or comprehend how it can benefit your operations.
As a solution-based company, we offer our customers more than just reliability services and monitoring equipment. We provide the holistic solution you need to make the maintenance of your critical assets easier, more efficient and cost effective. We also take the time to get to know you and your specific business so we can tailor the right hardware, software and management program to meet individual s circumstances and create new environments of possibility for you and your business.
Our range of reliability services is designed to make your maintenance programs less labour-intensive, letting you decide how much assistance you require.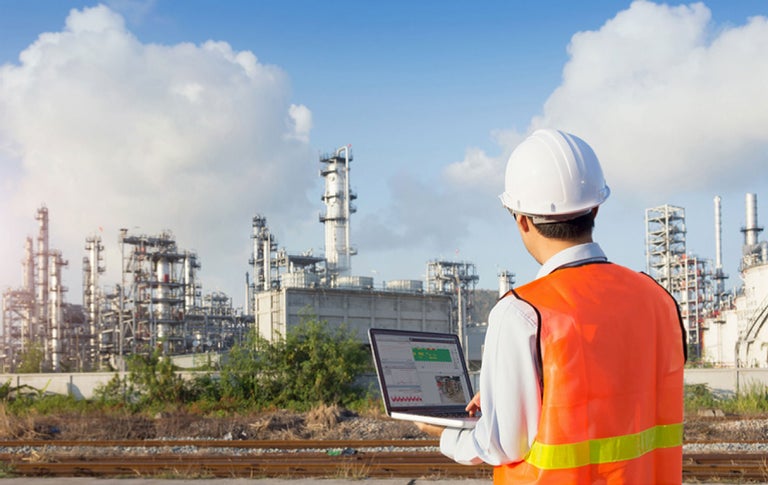 Advisor
Advisor is a subscription-based remote diagnostics vibration analysis solution for monitoring the health of your rotating machinery health as part of a complete maintenance program.
For every Advisor service contract we will spend 1-2 days on site with you, conducting a criticality analysis and surveying your work environment over one or multiple sites to provide you with the best possible solution.
We will also design a customised dashboard that provides you with statistics and data that measures results against your agreed Key Performance Indicators (KPIs) so you can have continuous oversight over how our solutions are adding value to your maintenance program.
Totally flexible, Advisor's reliability services allow you to decide when and how we provide our expertise. We can automatically collect your vibration data remotely or you can perform the monitoring in-house and upload the data to your remote interface via any enabled device.
Our team of technical experts will perform the analysis and provide you with detailed information about the condition of your machine (s) via your tailored traffic-light system interface.
Reliability consulting
Most customers face multiple challenges when it comes to overall reliability of their machinery, so what began as a vibration analysis service for rotating assets has evolved to become a total solution for your entire factory or plant's high-cost equipment maintenance program.
To pinpoint what technology is best suited to your needs, we conduct a deep dive into your business with a free reliability appraisal which audits your current and future maintenance requirements and highlights:
What your critical assets are
Where your potential pain points & weaknesses are
Which solution is optimal for your business (conventional or customised)
How your business will benefit.
Our consulting services cover:
Machinery balancing
Acceptance testing
Safety assessments for people & the environment
Risk analysis
Structural stability
Electrical issues
Fire mitigation
Leak detection
Energy savings
Oil analysis
Thermographic photography
Ultrasound cameras.
Our highly specialised technical team is qualified to detect and fix operational problems
and work with multiple Acoem reliability tools and complementary techniques
to cover all aspects of your maintenance. If we do not have in-house people to carry out the task, we partner with local service providers who are experts in their respective fields and we will manage the process for you so the service is seamless.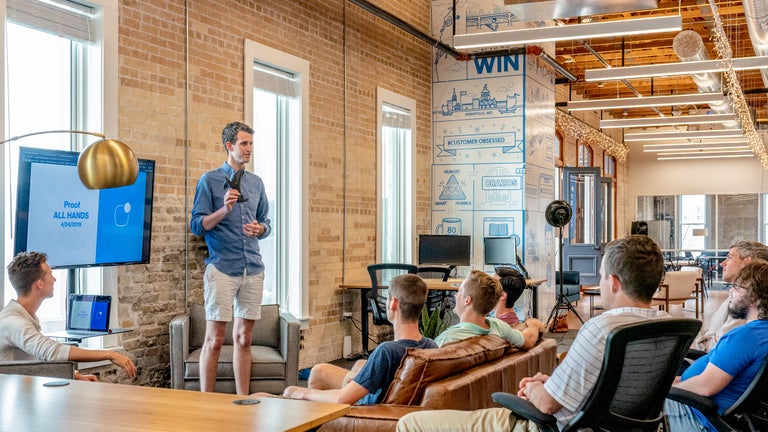 Reliability training